L'Hiff film festival 2023
By Charlotte Stace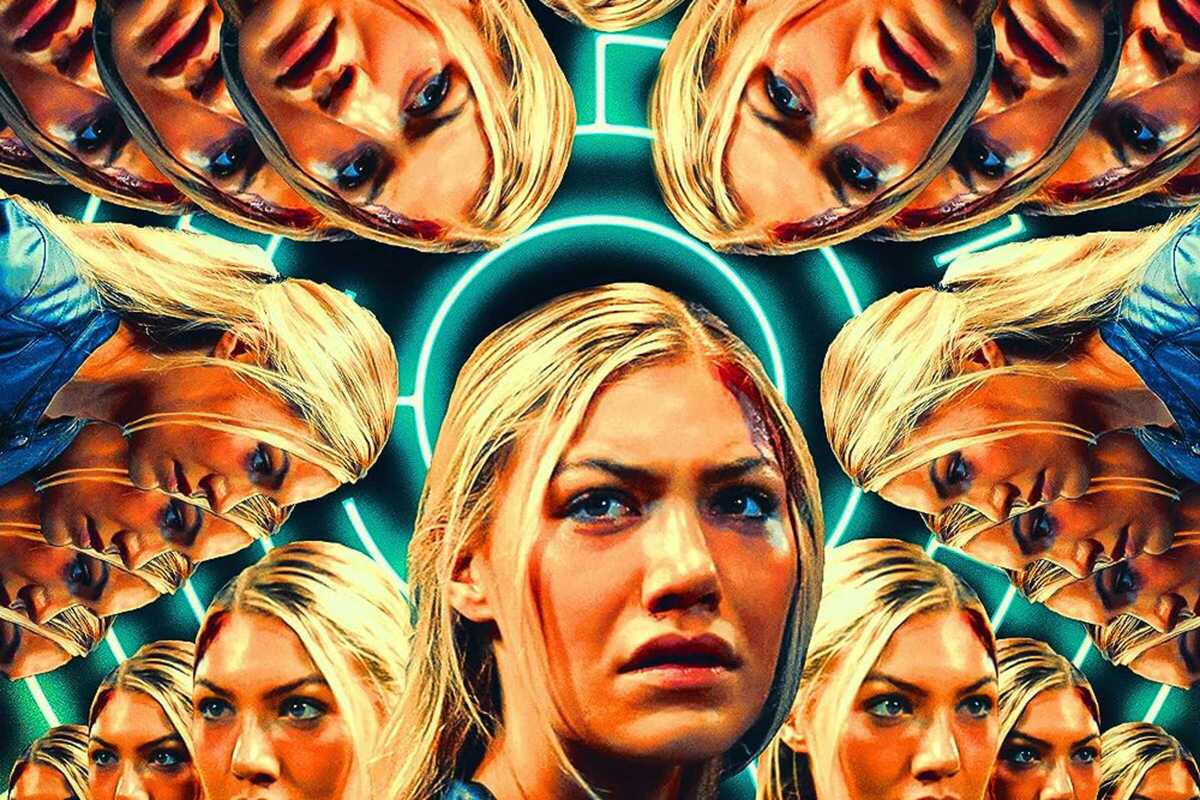 Published on September 1, 2023
Love & Hope International Film Festival - otherwise known as Barcelona L'Hiff - invites both emerging and established filmmakers from all over the world to take part in a new film experience. This cinematic festival provides a unique platform for filmmakers to meet, network and do business, supported by their diverse team of professionals.
For one whole week, festival goers will have the opportunity to attend industry events, masterclasses, workshops, guest speaker talks, film premieres, recorded director Q&A's, film screenings and network with like-minded creators. Held at Cinema Maldà, the event kicks off with a screening of Guillotine (2023) for the opening ceremony and will come to a close with Woman in the maze (2023).
If you're passionate about films, then this event should tick all the boxes. Make sure to buy your tickets in advance, as this one's likely to sell out fast.
September 15, 2023 – September 22, 2023
Cinema Maldà
€5 (ticket) - €11 (day) - €55 (Pass)