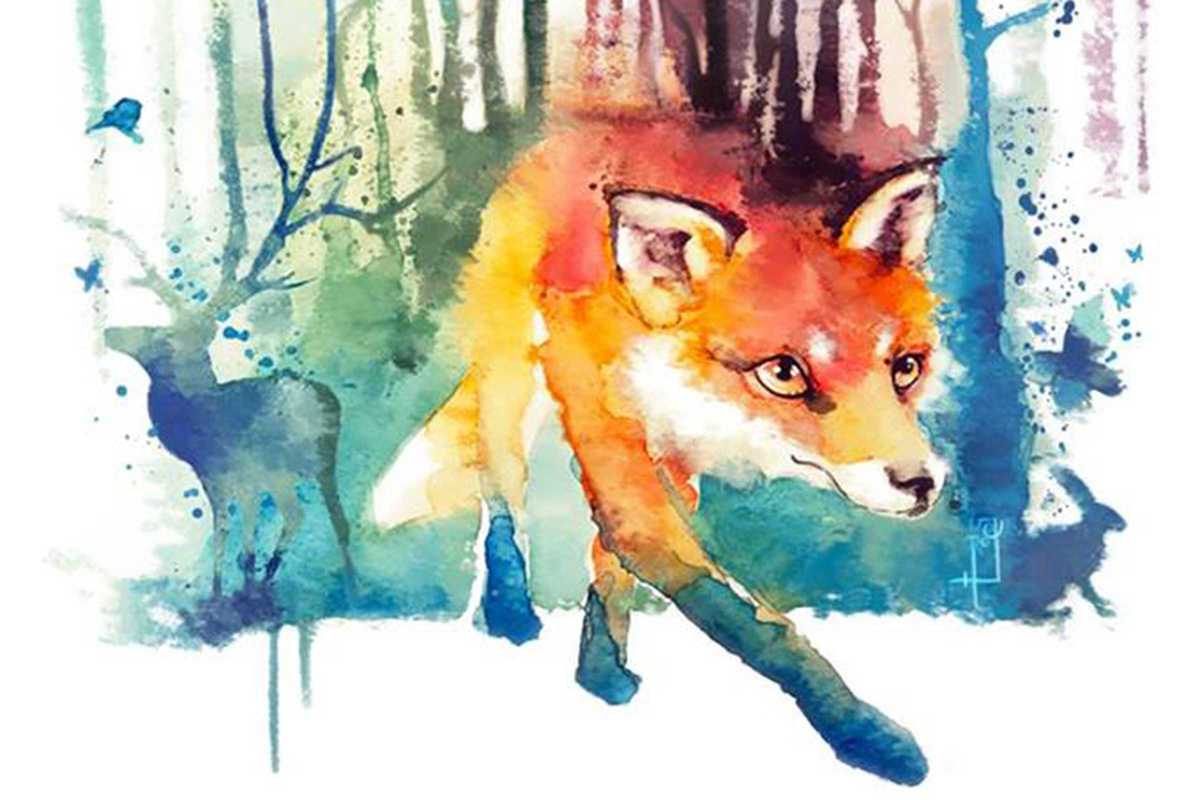 Published on February 1, 2017
Check out this monthly meetup of all things vegan and handmade: food, cosmetics, fashion, accessories, books and more. At 4pm there'll be a talk by Alva Maison on sustainable tattoo and at 6:30pm a concert of ambient/experimental music by Laural (Brazil / Berlin).
Barcelona's Feria Vegana began in December 2012 when a small group of vegans came together through cooking. Their slogan is, "Go vegan, for the animals, for the planet, for you." The event is wheelchair accessible. Also dogs are welcome when accompanied by responsible humans!
Casal de Barri Pou de la Figuera
C/ Sant Pere Més Baix, 70
Barcelona