Lil Mariko
By Charlotte Stace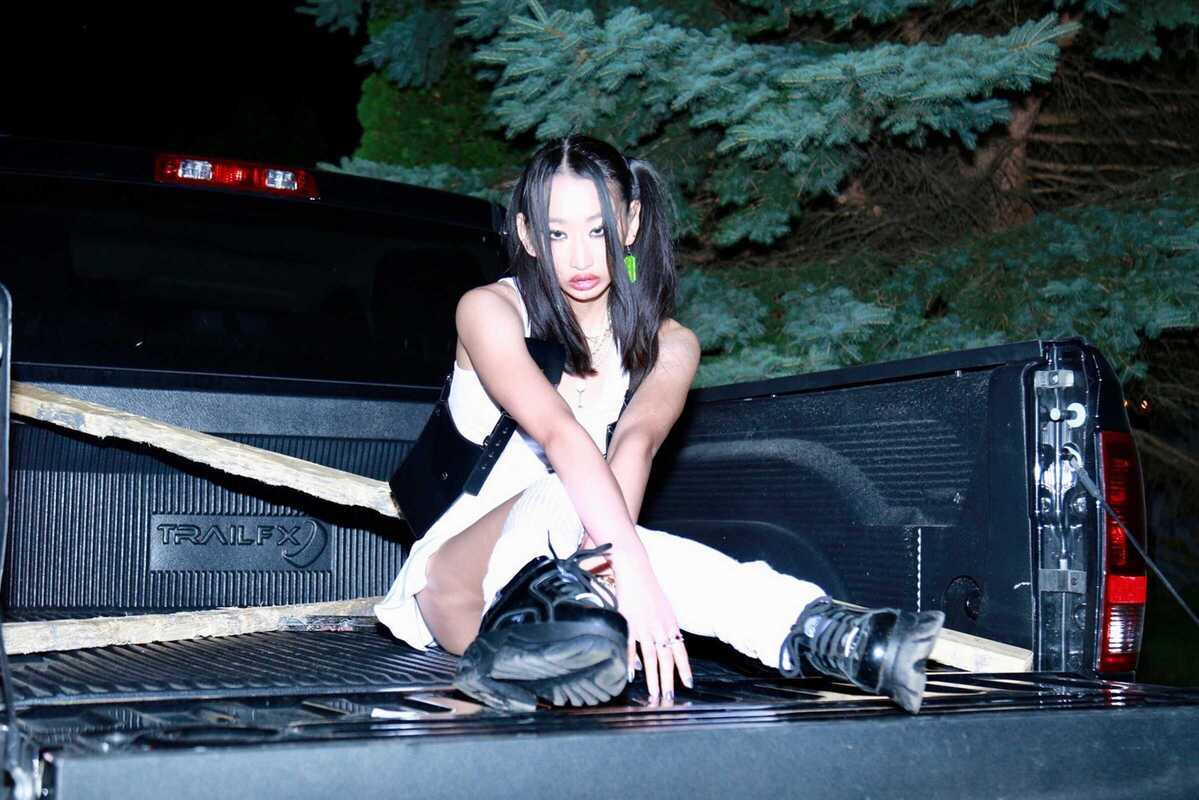 Published on January 1, 2023
Are you ready to party? Head over to Sala Apolo for a fun-filled night of dancing with a performance from the American-Chinese-Japanese rapper and songwriter, Lil Mariko.
Raised in Houston, Texas, Lil Mariko became interested in making music from a young age. Although she took up a range of instruments including the violin, she later went on to study art at the Pratt Institute School of Art in 2015. After graduating, she stayed in Brooklyn and returned to her love of music.
After releasing her first single 'Where's My Juul?? In 2019 as a collaboration between herself and producer boyfriend Jared Soule (known professionally as Full Tac), her music became a viral internet sensation gaining over 20 million views across social media platforms. She later went on to record and release her debut self-titled EP in 2021 although she has a studio album in the works.
Apolo [2]
C/ Nou de la Rambla, 111
Barcelona