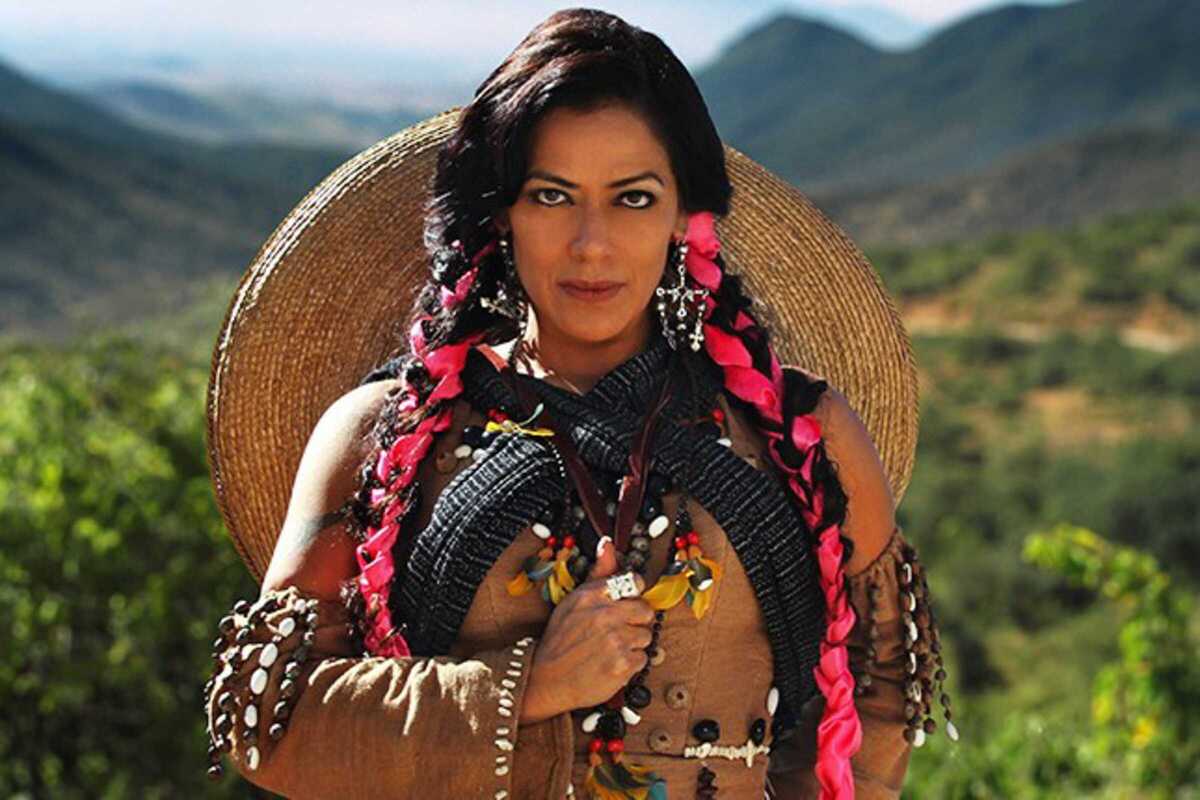 Published on November 1, 2017
With gender equality and female empowerment finally becoming a priority – and inspired by emblematic characters such as Frida Kahlo – Lila Downs might just provide the perfect soundtrack for these changing times.
Known, among other works, for performing several songs for the 2002 movie about the famous Mexican painter, Downs was born in Oaxaca and started singing mariachi songs at the age of eight. After studying music and anthropology in Minnesota, she achieved recognition for her masterful fusion of traditional Mexican music with modern, jazzy tunes. In the spirit of Kahlo, Downs is multifaceted and a great part of her appeal lies in her passion and charisma, which can be best appreciated at her live performances.
Lucky residents of Barcelona will be able to see her show and share her energy during her concert at Palau de la Música in the context of the 49th edition of the Voll-Damm International Jazz Festival.
Palau de la Música
C/ Palau de la Música, 4-6
Barcelona