Lila downs 2023
By Charlotte Stace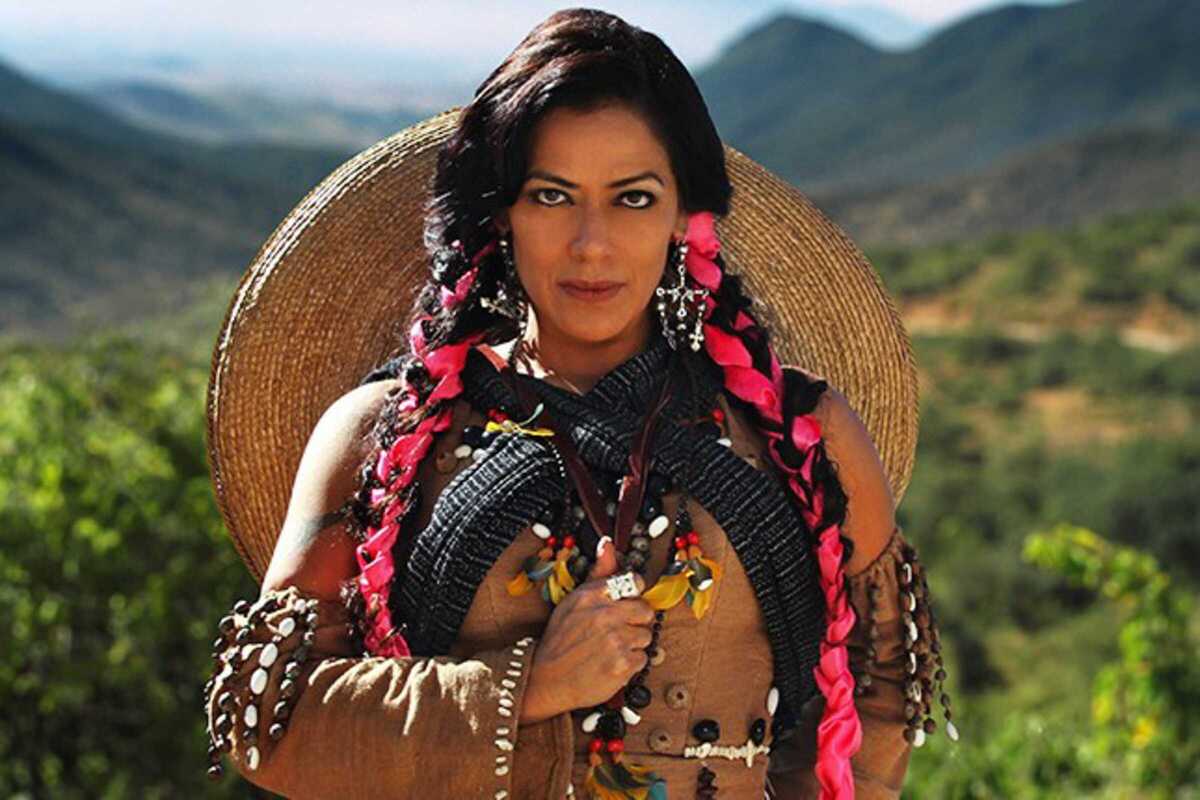 Published on July 1, 2023
Lila Downs, one of the most powerful and unique voices on the Latin music scene today, returns to Europe with her 'Dos Corazones' world tour, in which she will premiere some of the songs from her new album La Sánchez (2023).
Hailing from Oaxaca, Mexico, the singer has won a whopping 6 Latin Grammys and a Grammy in the course of her career. To date, she has released 14 studio albums such as Ofrenda (1994), La Cantina (2006), Pecados y Milagros (2011), and Salón, Lágrimas y Deseo (2017). Throughout her music, she talks about issues of social injustice, immigration, sexism and indigenous women and workers.
Her new work, La Sánchez, is named after her maternal surname and contains sounds from north Mexico, pays homage to her maternal influence and narrates the vicissitudes of personal and social relationships. Get your tickets now.