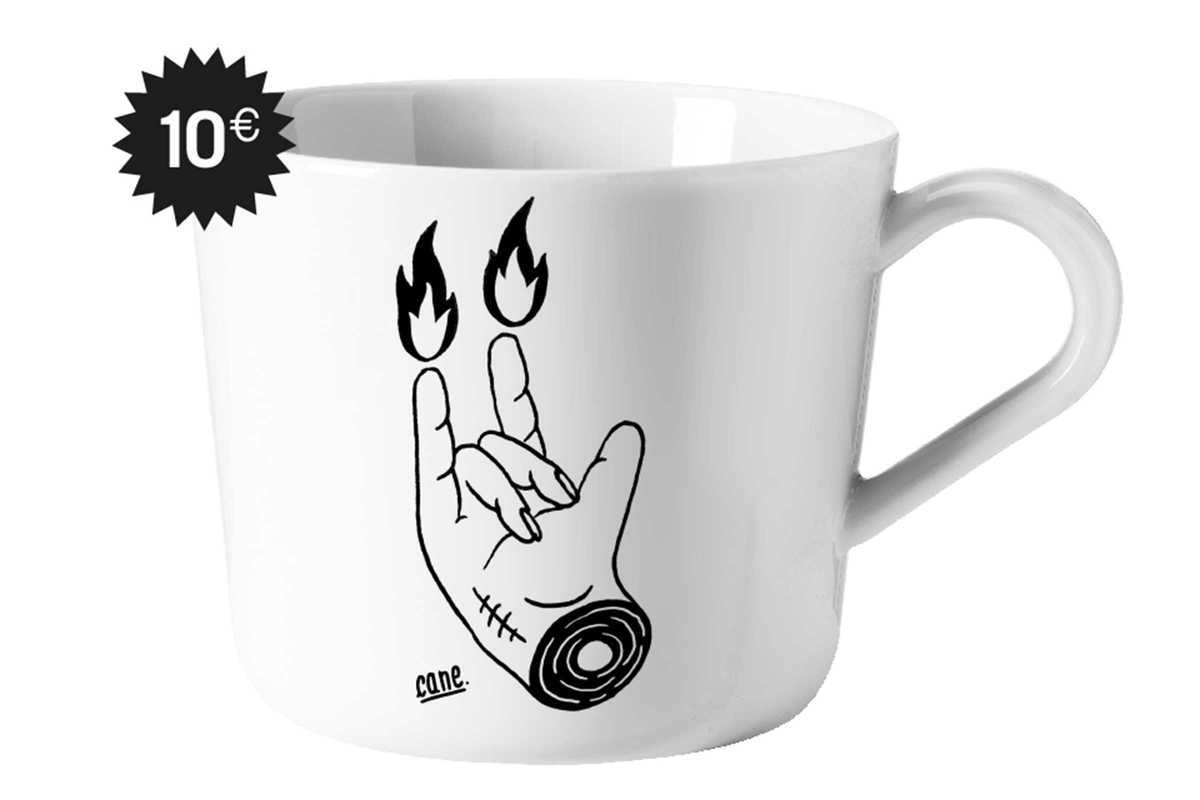 Published on December 1, 2015
A flashpoint for the city's counterculture, Hell Collective is an artistic response to the current climate of social, economic and cultural crisis. The group's emerging artists, underground electronic musicians and cultural management professionals create unconventional sensory experiences far removed from the superficiality of the mainstream.
On the heels of their inaugural exhibit Purgatory at Mutuo, on December 3rd they opened another collective exhibition, Limbo, featuring works by Michele Guidarini, Cane, Marc O'Callaghan, Wohn Trinidad, Eudald de Juana Gorriz and Pablo del Pozo.
Stop by Limbo Awakens on January 15th with Cane and Marc O'Callaghan on hand offering up signed prints; Cane will be selling personalized mugs too for €10 each. Hell Collective DJ Elwood Hailer provides the soundtrack. (Entry is free, but ID is required to enter Choko, a cannabis club.)
Choko
C/ Jonqueres, 13
Barcelona