Lindy Hopper's Delight
By Charlotte Stace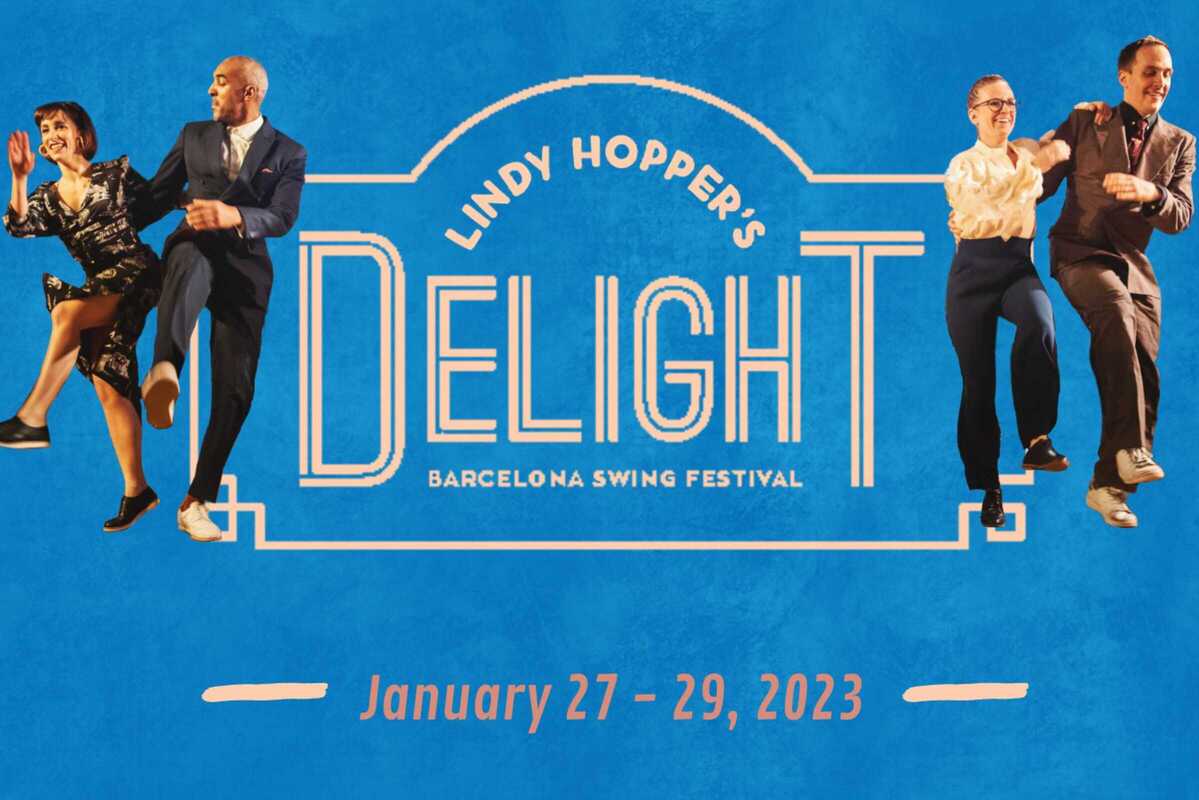 Published on January 1, 2023
Grab your dancing shoes and get ready for Lindy Hopper's Delight - the official Barcelona Swing Festival! Lindy Hop is a type of dance that originated within the black communities of Harlem, New York City, in the 1920s.
It is a fusion of a number of dances such as jazz, tap and the Charleston and is still practised by people around the world today. Lindy Hopper's Delight 2023 will feature the dancing partners Alice and Remy and Frida and Skye, as well as the band, The Enric Peidro Swingtet. What's more, this year dancer Quinndy will be teaching two Afro Fusion Classes at the festival. The dancer and choreographer is also founder of entrepreneurial project Afrosesión, which aims to promote knowledge of African cultures and history in Spain.
The festival invites anyone interested in Lindy Hop to the festival, whether to take part in dance classes, or simply enjoy the dance pirates held on the Friday and Saturday nights.
January 27, 2023 – January 29, 2023
various locations
various locations
Barcelona