Little big
By Charlotte Stace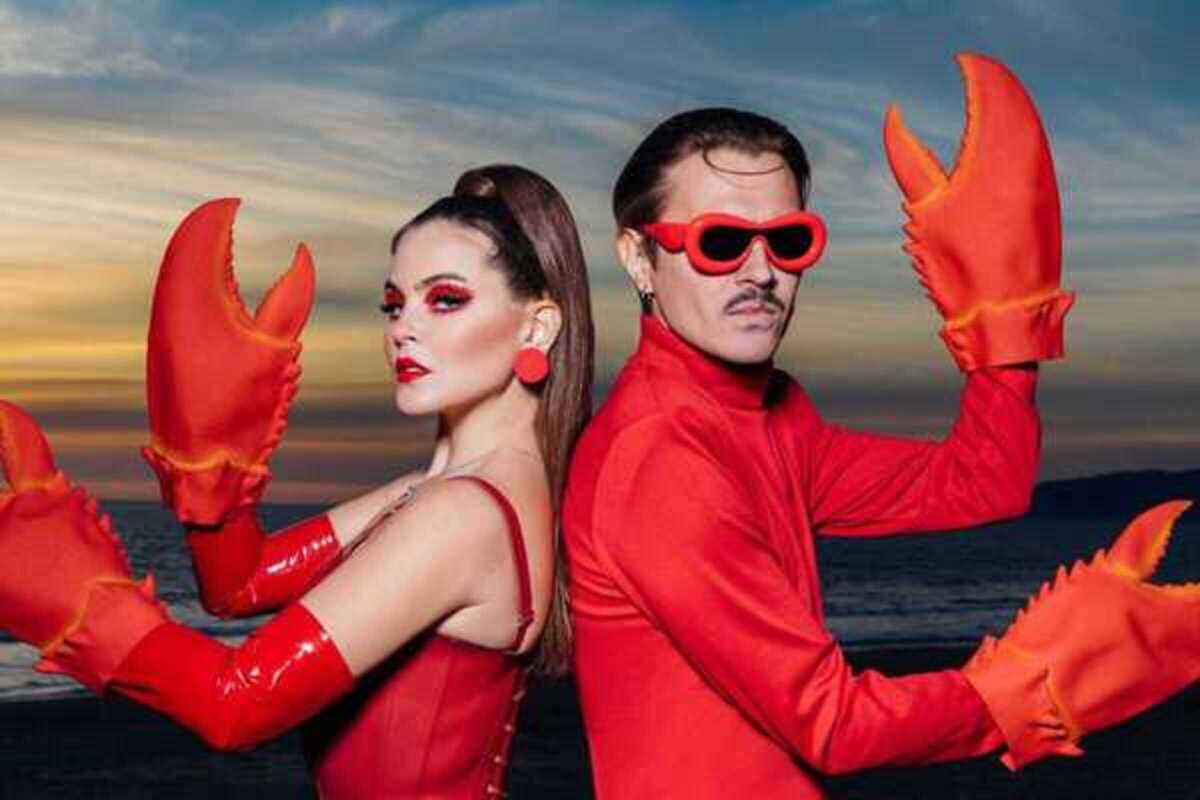 Published on September 1, 2023
Russian punk-pop-rave band Little Big comes to perform live at Sala Apolo. Consisting of Ilya "Ilich" Prusikin and Sonya Tayurskaya, the duo is known for its iconic, super-viral music videos taking the world by storm.
Hailing from St. Petersburg, the pair has built up quite the fan base in recent years on YouTube with over 3 billion views on their content - the song 'Skibidi' has an eye-watering 667 million views alone. What's more, the single 'UNO' is also breaking records, becoming the most viewed video in the history of the Eurovision Song Contest with an impressive 266 million views.
The pair have released 4 studio albums to date and have collaborated with the likes of Oliver Tree, Tommy Cash, Finch Asozial, Dillon Francis, Clean Bandit and Sacha Baron Cohen. Don't miss them live in Barcelona. Tickets are on sale now.
Apolo
C/ Nou de la Rambla, 113
Barcelona