LiveSoundtracks Festival
By Michael Mueller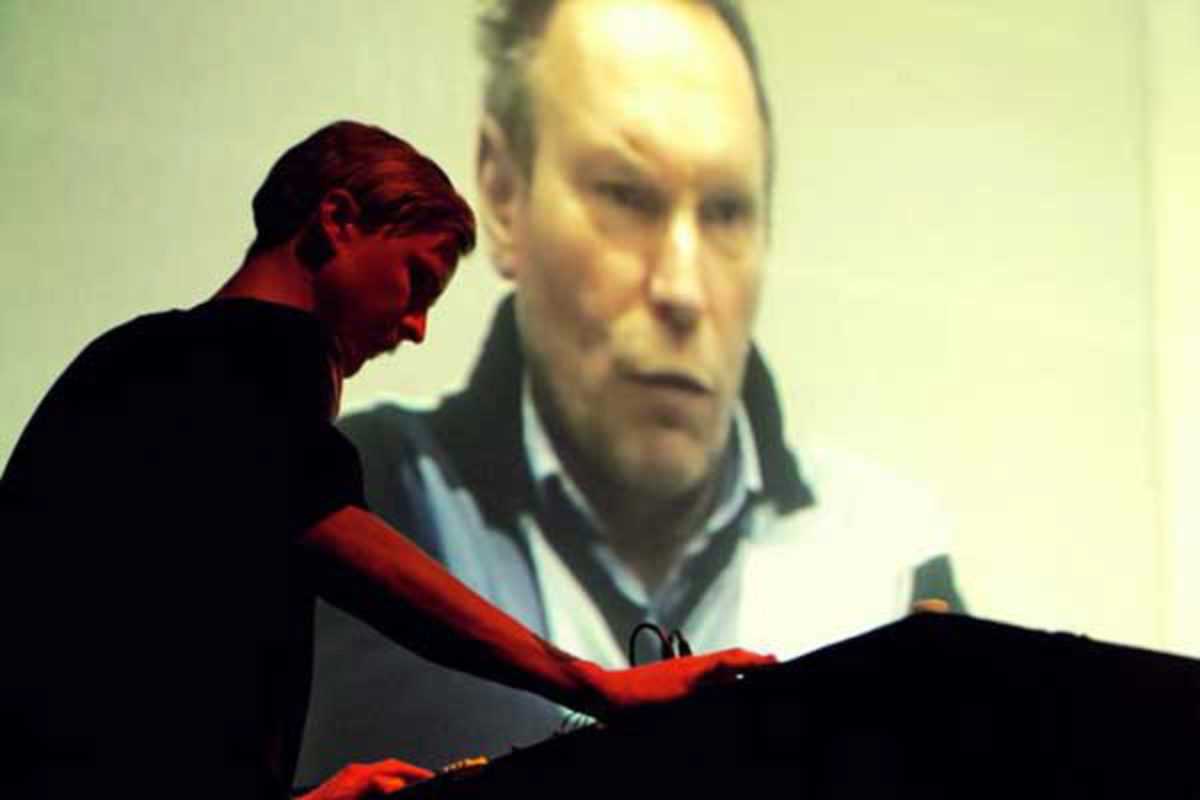 Published on April 1, 2015
After an absence of many years – long-time Barcelona residents will remember the concerts back in the day at Espacio Movistar – Spain's biggest mobile phone operator has gotten back into the cultural space. It's a welcome move: these days the arts can use all the help they can get.
This month Movistar sponsors LiveSoundtracks, a festival that puts the music of cinema live on center stage. Since 2007, LiveSoundtracks has organized twenty audiovisual events around Barcelona and across Europe. Last year, the project won Movistar's Artsy competition, a platform that supports cultural events, gaining the support it needed to celebrate a two-day festival in the MACBA's Convent dels Àngels, the Gothic convent that sits across the plaza from the museum.
The program features over a dozen sessions with arthouse films set to DJs or live performances, including two double features on Friday and Saturday nights. The whole shebang comes to a close with a party on Saturday from 11:45pm to 2am with Glove's Raver Jewish. Entry to each session costs €6 with advance purchase or €8 at the door, and just €3 for the closing party.
April 24, 2015 – April 25, 2015
Convent dels Àngels
€3 (party) / €8 (session)