Lluís Llach
By Matthew Duffield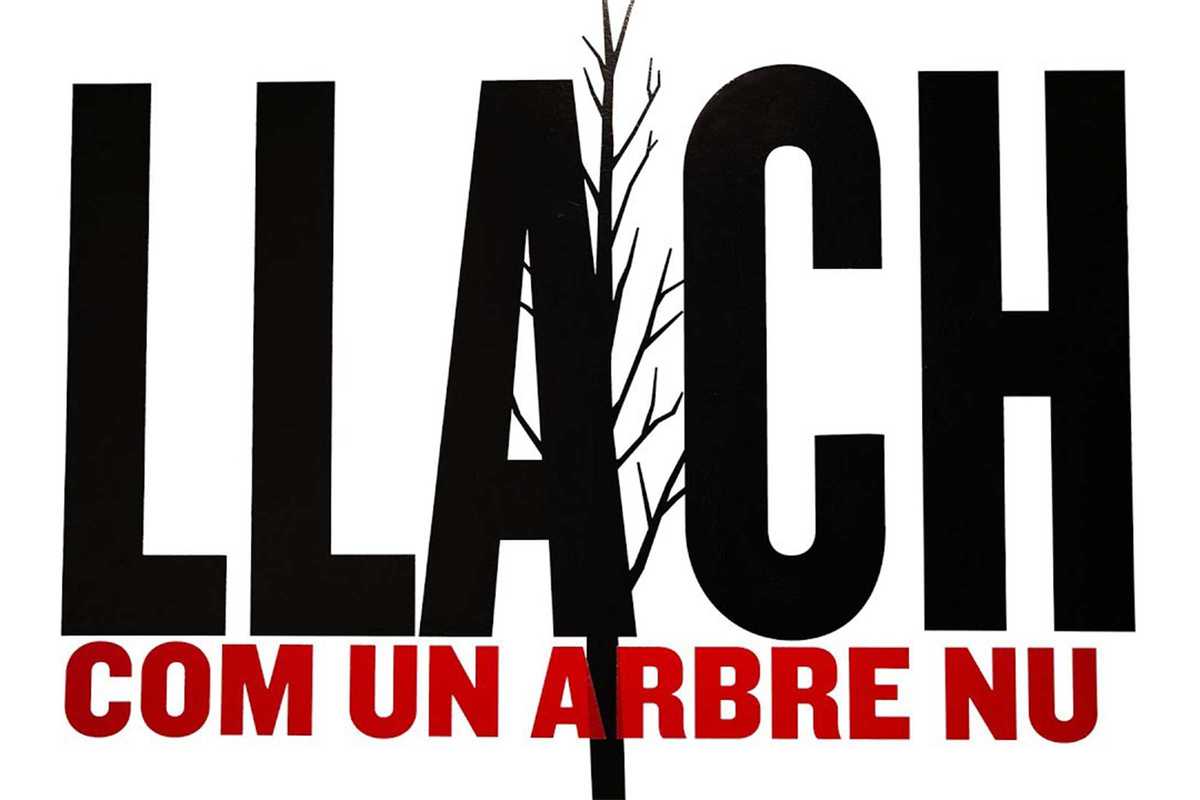 Published on July 1, 2020
It has become a popular way to look back on an artist's work by recreating scenes from their life. Recent immersive exhibitions depicting the lives of Vincent van Gogh and Claude Monet have proved hugely successful, but this technique can also work with music as illustrated by Lluís Llach – Com un arbre nu at the Arts Santa Mònica cultural center at the lower end of La Rambla.
Lluís Llach i Grande is a Catalan singer-songwriter, guitarist and pianist from Girona with an extensive back catalog to his name. Many of his songs have a strong political dimension, and Llach has been active in the Catalan independence movement, particularly since retiring from music in 2007. This exhibition is a timely reflection on his work, therefore, and based around the metaphor of a tree to bring together the landscapes, real and symbolic, that shaped his art and life. "Arbre nu" means "bare tree" in Catalan.
Divided into four areas rather than following a chronological timeline, this is a multisensory journey through his songs using light, sound, scenery and everyday objects from his life to create a theatrical, dreamlike experience. The high ceilings and shadowy lighting of the Claustre Max Cahner ground floor space at Arts Santa Mònica are well suited to this kind of show, which was suspended during confinement but has now reopened and runs until September 27th. Unfortunately, the virtual reality activity is not currently available for health and safety reasons.
(Arts Santa Mònica closes during lunchtime, from 2pm to 4pm)
December 12, 2019 – September 27, 2020