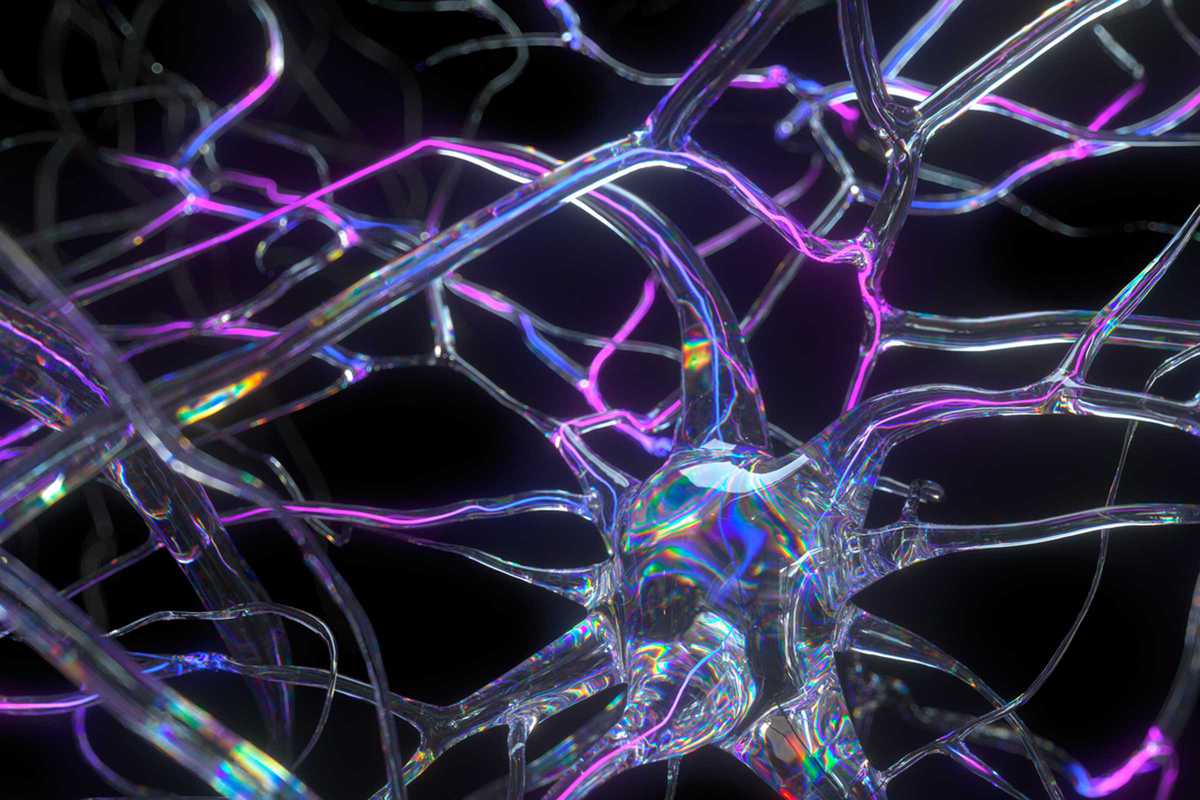 Published on February 1, 2020
A unique collective experience that uses the best light, kinetic and digital technologies from around the world, Llum BCN aims to bedazzle and bemuse this month in Barcelona.
For three nights, Poblenou will become a canvas for a select group of international artists, each using light in their own ingenious ways to challenge our senses and explore the limits of our perceptions. Major names in the international art scene such as Luke Jerram, Kurt Hentschläger and Antoni Arola, as well as twenty other renowned artists will create live artworks that excite and inspire, while becoming part of the Barcelona cityscape.
Llum BCN is part of the city's annual Festes de Santa Eulàlia, a commemoration of the original patron saint of Barcelona: a 13 year-old girl who tragically died at the hands of the Romans in the year 303 AD. Don't miss the many intriguing events that take place over the next few days, each tied to this major cultural event.
February 14, 2020 – February 16, 2020