Llum BCN 2022
By Charlotte Stace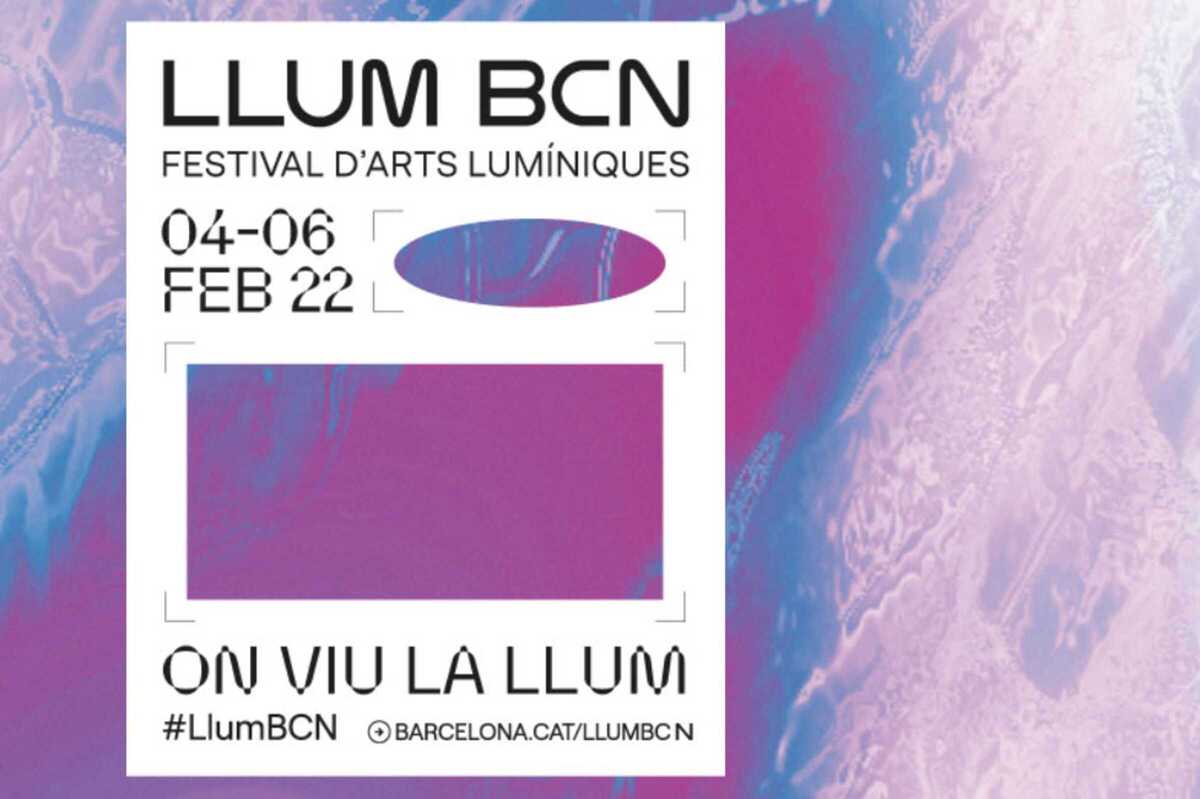 Published on February 1, 2022
Llum BCN will brighten up the streets of Barcelona once again this February 4th to 6th, with Poblenou serving as the epicentre of this internationally acclaimed festival of lights.
Celebrating its 11th anniversary this year, Llum BCN has become one of the most eagerly awaited events on the city's cultural calendar. It is a magnet for attracting international talent with the participation this year of top artists, such as Trevor Paglen, Ulf Langheinrich and Tundra, who will be sharing experiences and ideas with our best national creators, including Toni Arola, Antoni Miralda, Mariona Benedito and Jordi Canudas. These creative explorers will shine together for three straight nights, combining their respective backgrounds in art, lighting design, interactive environment design, architecture, enhanced media experiences and live performance art.
In addition, Llum offers a chance to ask questions, challenge our preconceived notions of what urban space can be, and create new models of participation and social interaction in public spaces.
February 4, 2022 – February 6, 2022