Loom Festival
By Aimee Lawrence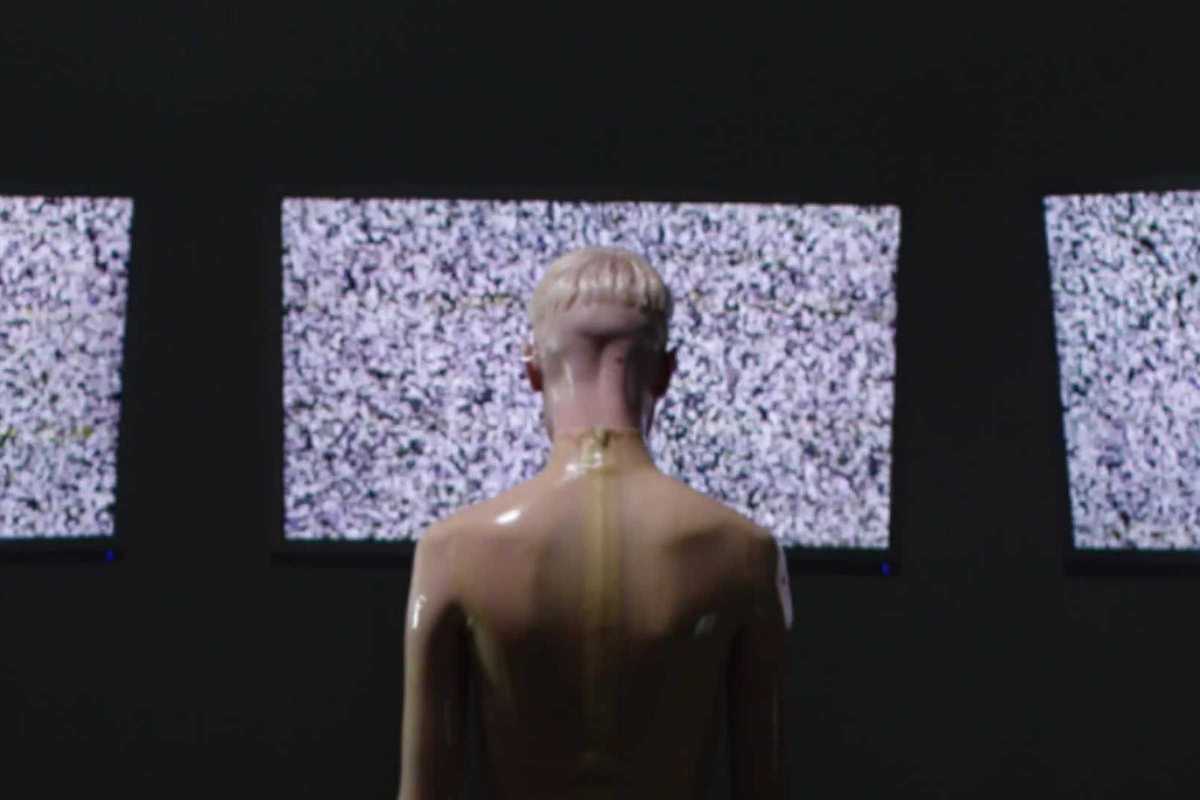 Published on May 1, 2019
You simply cannot beat the thrill of a festival to blow your mind and lead you on a path of fresh discovery. Loom Festival makes its stand as an interdisciplinary arts festival, guaranteed to activate all the senses.
Inspired by phenomenon synaesthesia, a curious condition in which people's senses intermingle, this year's edition will transport the audience into a cosmos of fused and interconnected perceptions via multi-sensorial installations, music and performance from local and international artists. On the bill you have live performances from artists Sega Bodega, Kai Landre, Aire and Demmy Sober, and also lining up to make a grab for your attention is Cristian Rizzuti, Brooke Candy, Las Ninas del corro, Andrei Warren, MBODJ and Spanish Mafia, among many many more.
Loom by Day is a new addition to the schedule, opening from 12pm to 3:30pm with entry being free, and Loom by Night runs from 4pm to 3am.
Utopía 126
C/ Cristóbal de Moura, 126
Barcelona