LOOP Festival
By Tamara Izko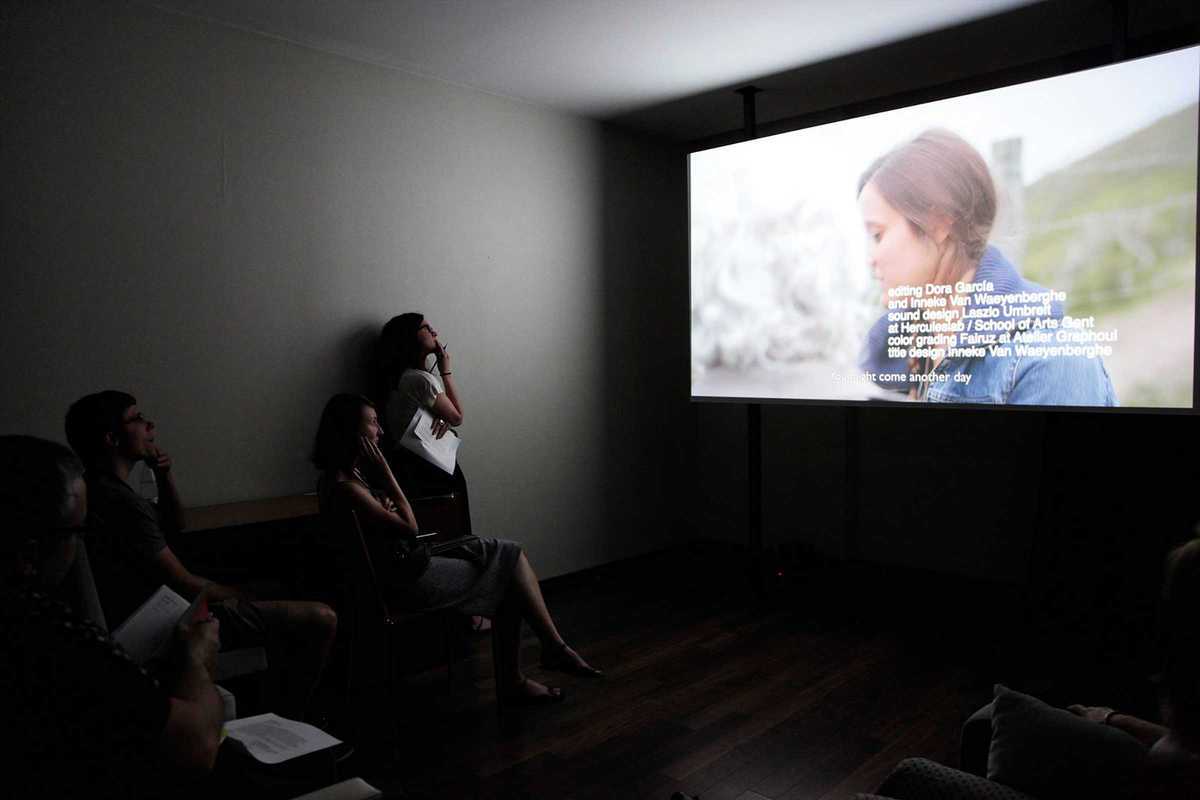 Published on May 1, 2015
LOOP started in 2003 as a festival for contemporary art practices related to video, film and new media. It brings together galleries, cultural centers, universities, curators and distributors among others, boosting artistic production in Barcelona and abroad.
As in year's past, LOOP Festival has a varied proposal with exhibits, screenings, video art and workshops in major venues around the city, most of them for free. In total the program features hundreds of videos shown at nearly 50 exhibitions as well as additional activities throughout the city. Access to the LOOP Fair, taking place on May 25th & 26th (Thu free / Fri €18) affords viewing and the chance to acquire the newest gems by video artists, on display in 45 rooms at the Hotel Catalonia Ramblas.
LOOP's varied program should keep you well entertained while promoting the work of artists that might otherwise go unnoticed.
May 18, 2017 – May 27, 2017
various locations
various locations
Barcelona