LOOP festival 2023
By Charlotte Stace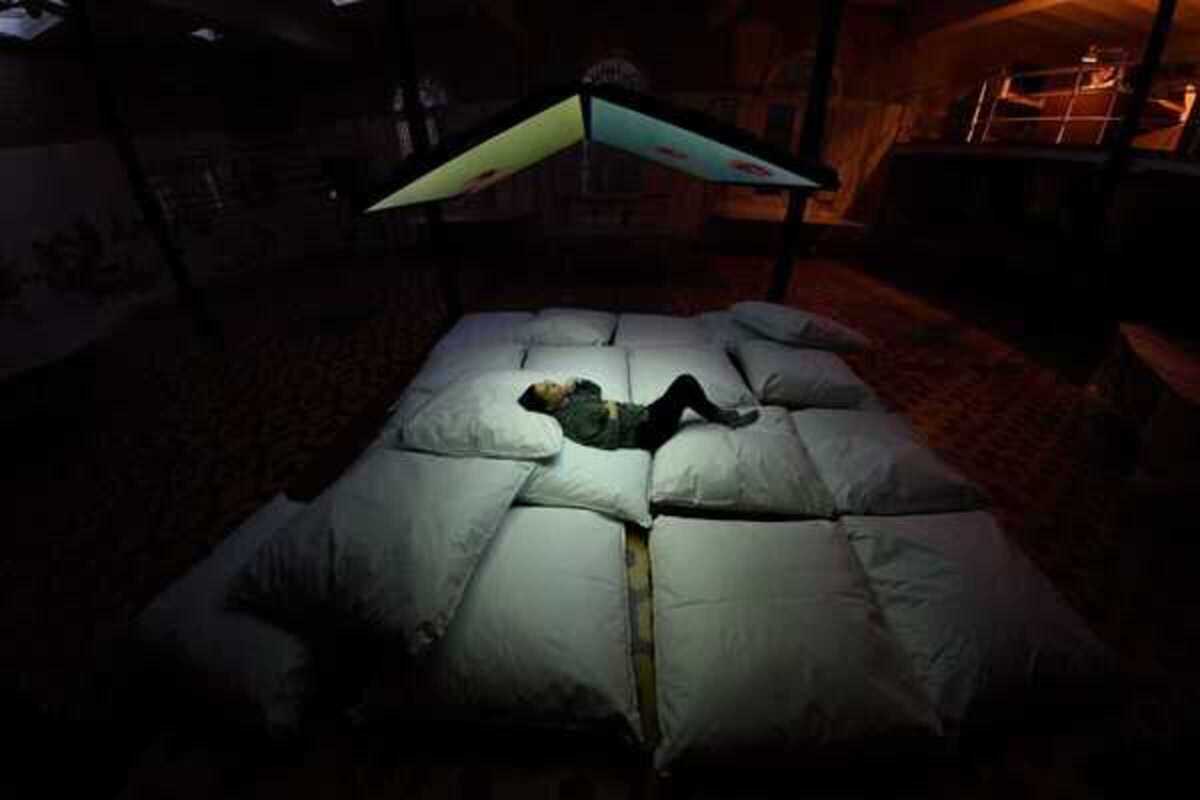 Published on November 1, 2023
LOOP Festival takes over the city this November with a brand spanking new edition. LOOP is a platform that is dedicated to the study and promotion of the moving image.
Established in 2003, for the past two decades it has offered attendees a curated selection of video-related content that is dedicated to challenging perspectives. Each year, it teams up with an international community of artists, curators, gallerists, collectors, and institution directors to develop projects which aim to explore the capabilities of video and film in today's contemporary art discourses.
The festival is composed of a series of activities related to moving image creation in the form of exhibitions, screenings, and live performances around the city. This year's highlights include The Shape of Time, This Is Not A Love Song, Haute Fidelitie, Twin Tastes & Tongues, and Moving Image Itineraries.
November 14, 2023 – November 24, 2023
various locations
various locations
Barcelona