Los Cuerpos
By Michael Mueller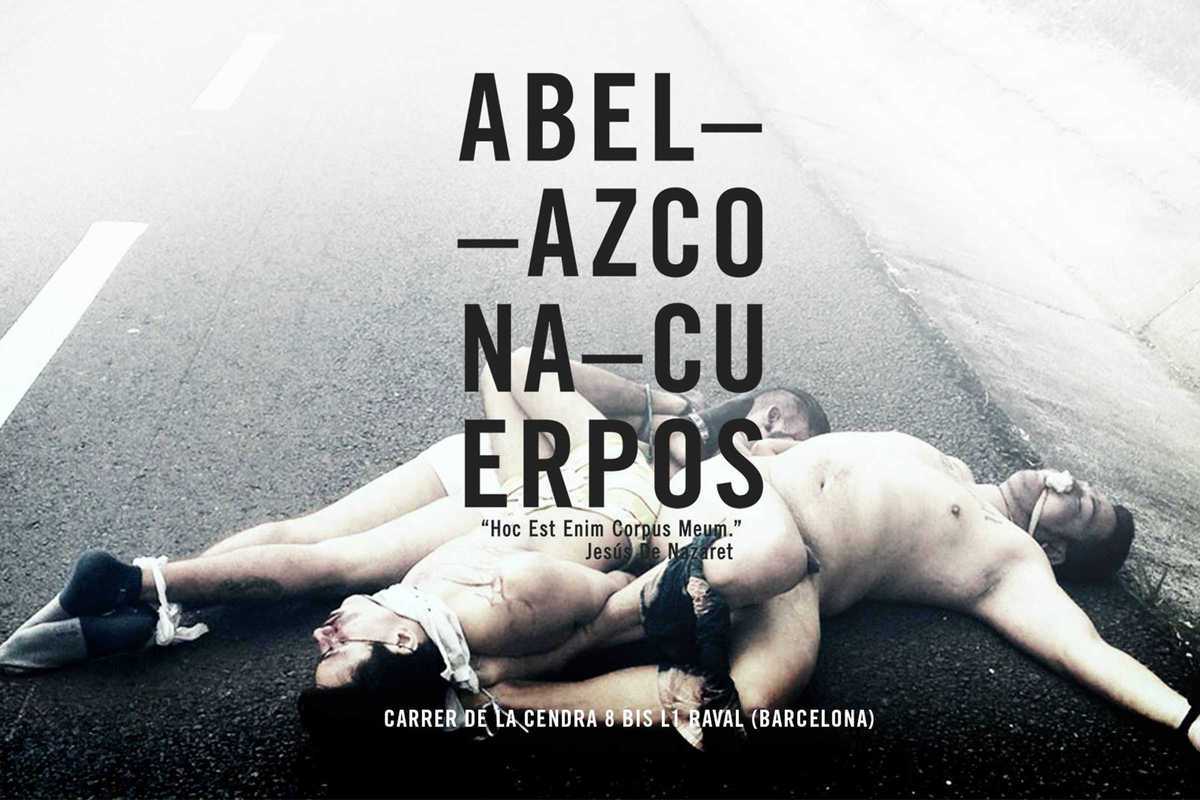 Published on September 1, 2016
Basque performance artist Abel Azcona opens an interactive installation focused on the "bodies" of Christ. The provocative artist earned the Catholic Church's ire with his Desenterrados exhibit in Pamplona last year, which included a work spelling the word "pederastia" out of consecrated hosts the artist took at communions.
Azcona's latest work continues with the artist's line of critique, challenging the "illogical connections" created by religion and other "intellectual epidemics" between the "bodies" of Chris, its origin in the bread of the Eucharist and supposedly sacred nature, and our daily life.
Cool your heels at Friday's opening with a Moritz, or stop by the gallery to see the installation through Sunday.
September 2, 2016 – September 4, 2016
Hell Gallery
C/ Cendra, 8 bis
Barcelona