Los mesoneros
By Charlotte Stace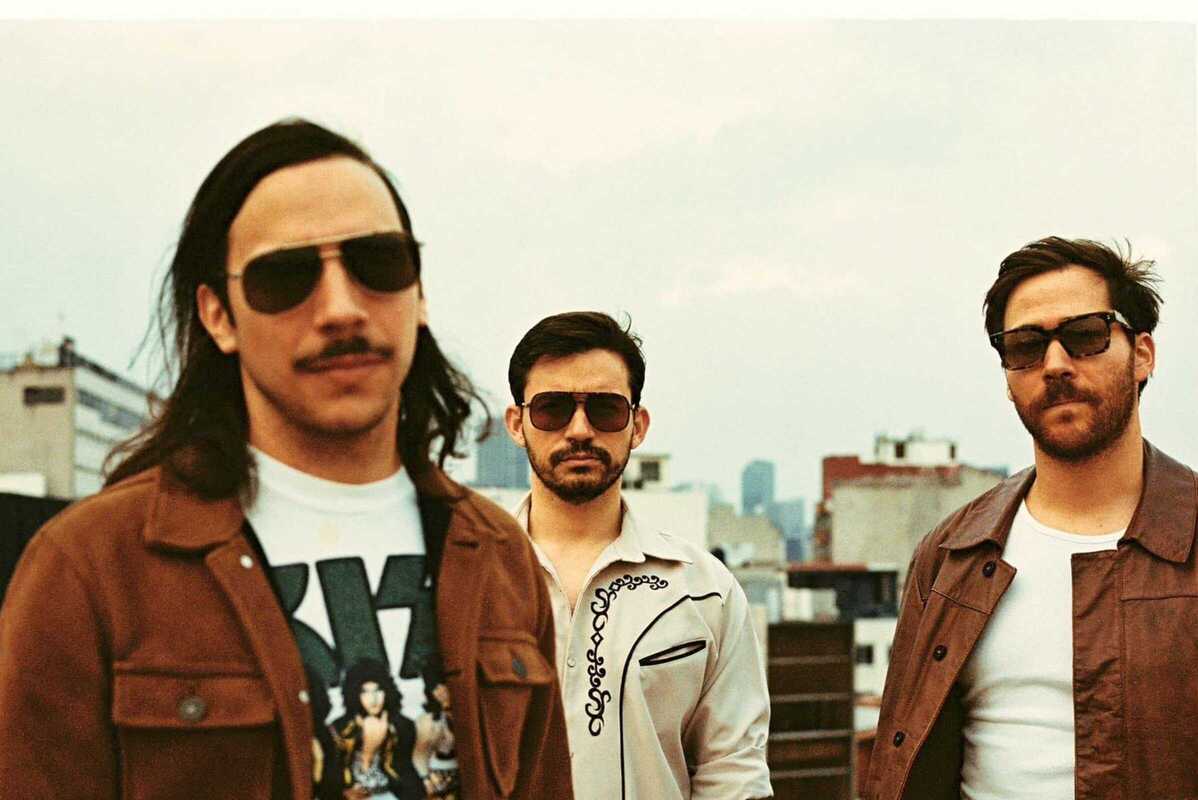 Published on September 1, 2023
Venezuelan music group Los Mesoneros comes to perform live at Sala Apolo. Currently based out of Mexico, the group consists of Luis Jiménez (guitar and vocals), Andrés Belloso (bass), Andrés Sucre (drums), Juan Ignacio Sucre (guitar and vocals), and Carlos Sardi (keyboard).
After forming in 2006, they started making music and from 2009 they managed to get played on some of the biggest radio stations in Latin America. From there, their fate was sealed.
They released their debut album, Indeleble, in 2011, which earned them a total of 4 Latin Grammy nominations - breaking the record for the largest number of nominations for any Venezuelan band. They released their second album, Caiga La Noche, in 2017, which earnt them fans across Europe and the United States. Their third album, Pangea, released in 2019, has sent them touring worldwide. Now, they come to Barcelona to play their hits for fans. Don't miss them live.
Apolo
C/ Nou de la Rambla, 113
Barcelona