Lost&Found
By Jannis Friedrich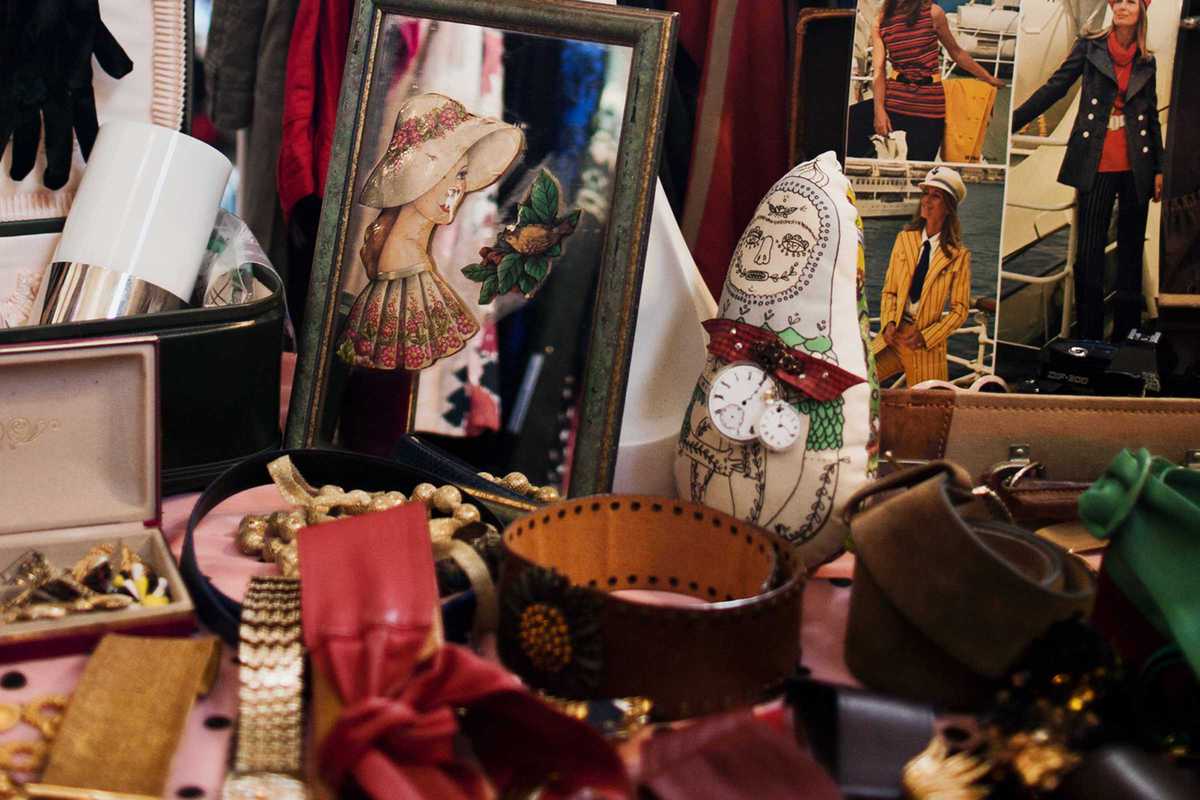 Published on December 1, 2014
As far as second-hand markets go, there are none that beat the bustle and range of Lost&Found. It was one of the first of the kind of markets that have now become so popular in Barcelona. Pioneers, Lost&Found are still leaders of the flea market world.
At Lost&Found there'll be music playing in the background and more things sold than a person could wish for. From hats to sunglasses to Game Boys and cameras, if it can be sold, it'll be there. Perfect for picking up that summer outfit for the warm months ahead.
Come have a beer, relax and go bargain hunting.
Moll de la Fusta
Moll de la Fusta
Barcelona