Love Come Down
By Yvonne Mannix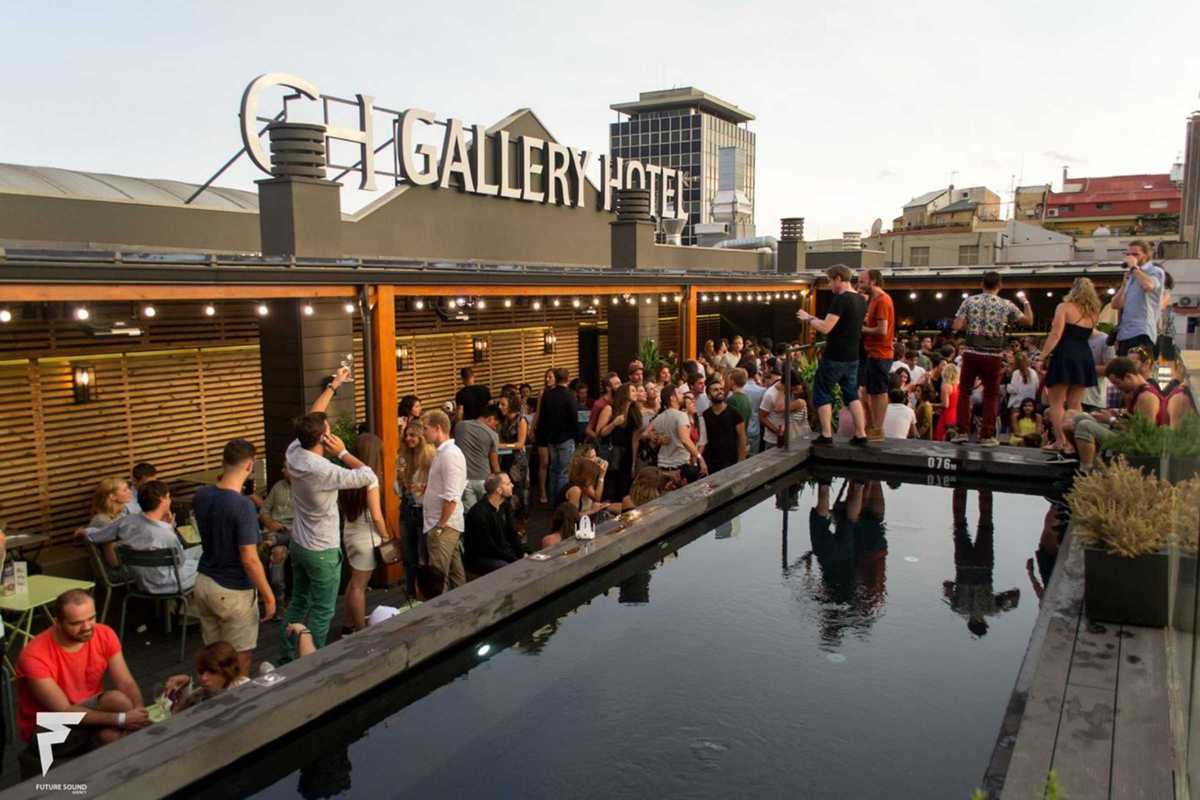 Published on March 1, 2018
There's no shortage of clubs in Barcelona, but variety in the music has sometimes been lacking. This has been improving however, not least because of parties like Love Come Down, the East London disco crew who have been bringing their selection of fine grooves to spots around the city over the past year.
This month sees them return to the rooftop bar at the Gallery Hotel. The setting should suit the Love Come Down crew as they continue in their mission to bring fun and funk to the dance floor. Proving that the music and atmosphere should speak for themselves, they're rejecting the big-name DJ formula, priding themselves on being a change from the same old, faceless techno.
As someone who loves both disco and techno, I know more choice can only be a good thing, so I'll be looking forward to getting down there for some proper disco diva moments.
Gallery Hotel
C/ Rosselló, 249
Barcelona