Loveless: Maurice Aymard
By Michael Mueller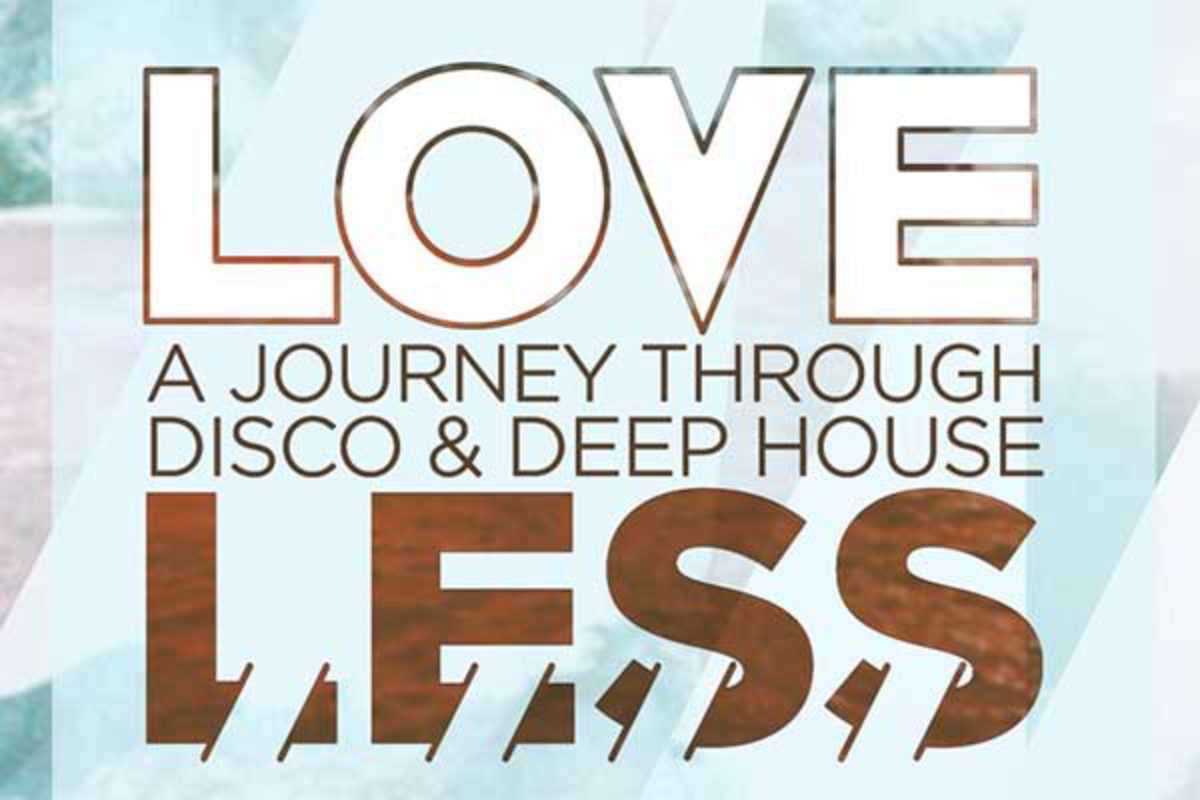 Published on July 1, 2015
Disco is back. Did it ever leave? Not according to Venezuelan DJ and producer Maurice Aymard, the man behind the Loveless disco and deep house parties, which celebrate their first anniversary this year.
Loveless brings together the communities around the two labels he heads up: electronic label Galaktika Records, who delve into the deeper side of house, and its imprint aPersonal Music, dedicated to a love of disco on vinyl. The parties keep him and his Loveless family in touch with their growing base of fans. Loveless started its residency at Switch and now regularly takes over Macarena.
This month it's the man Maurice himself on the decks at Coconut. Keep an eye out for releases of Loveless sessions too so you can keep that disco fix coming.
July 10, 2015 – July 11, 2015