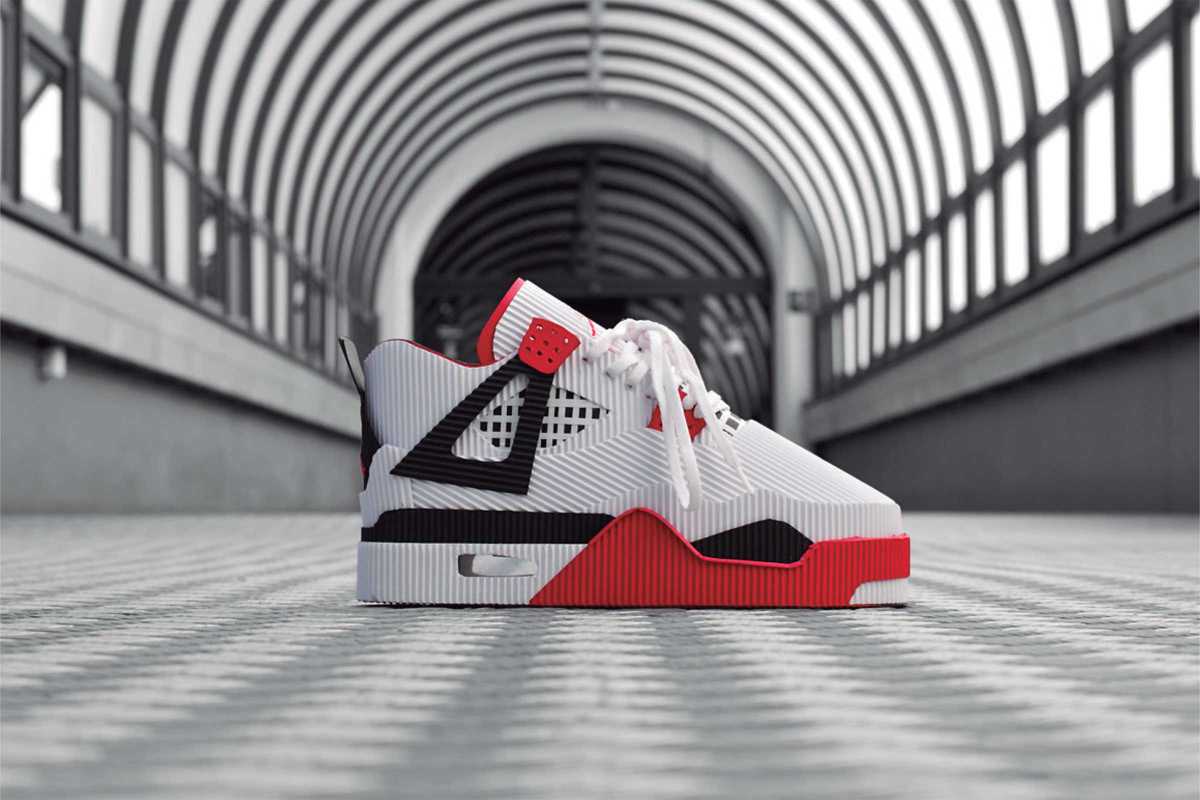 Published on May 1, 2016
Sneakerheads will be in their element at the next LoverSneakers event. This month sees the online retailer hosting a "summer" edition of their popular market, with an enthusiastic crowd of buyers, sellers and collectors gathering to share the love of box-fresh sneakers – and hopefully finding the elusive pairs they're coveting.
The Estació del Nord bus station will be transformed into an exhibition space where you can meet fellow sneaker fanatics and find the perfect fit for your feet. As well as the limited editions, rarities and collectibles from all the big names you'd expect, there'll be the chance to discover new brands and get customized sneakers too. Streetwear and accessories will also be on offer, as well as everything you might need to keep your shoes in pristine condition.
With the huge popularity of urban and skater fashion in Barcelona, the event is bound to be packed. Check their website for an idea of what you can expect to find, and get ready to shop.
May 5, 2018 – May 6, 2018