Loves on FIRE!!
By Aimee Lawrence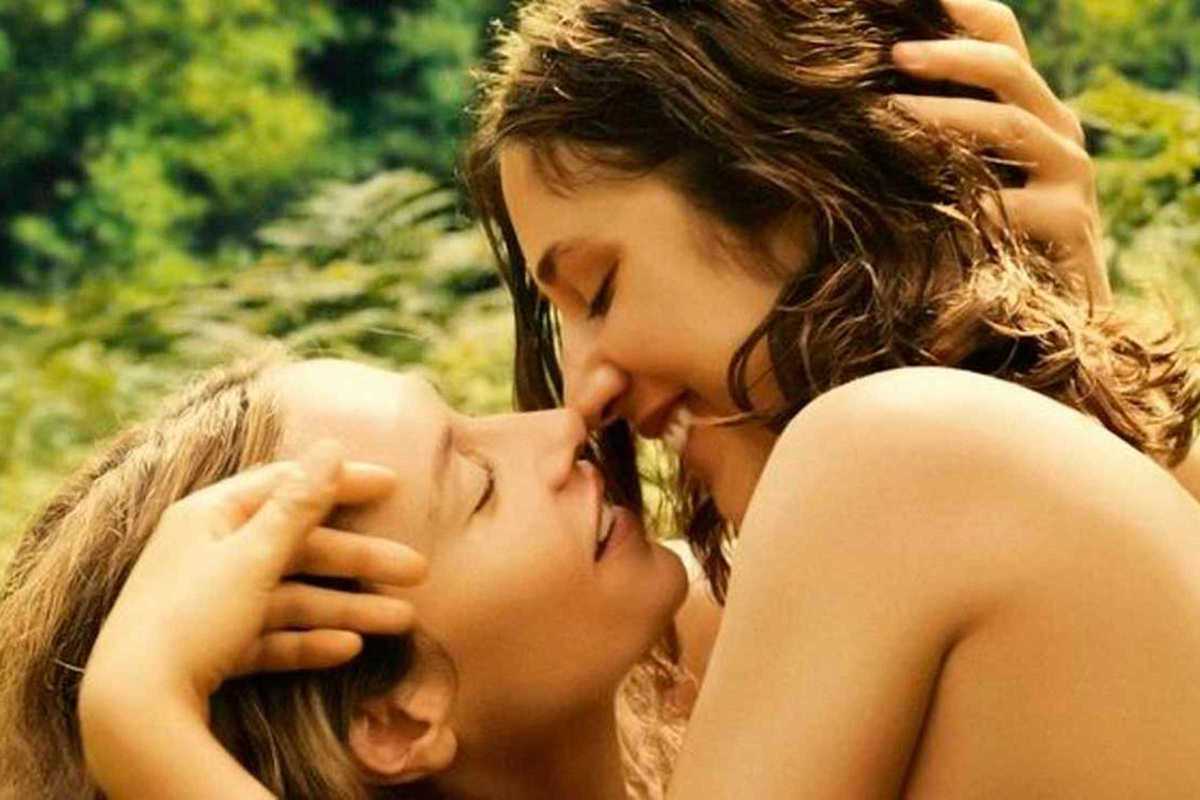 Published on February 1, 2020
If you're one to avoid the typical Valentine's Day date mush, here's a little entry worth eyeing up. Barcelona LGBT film festival FIRE!! returns for a second year to program this carefully curated selection of feature films, documentaries and short films set to explore forms of love and sexuality which might be less seen on screen.
The run of screenings include Israeli filmmaker and multidisciplinary artist Adam Kalderon, who will take the lens to sex, and the cultural and feminist liberation movement of the '70s in France. Audiences will be invited to experience the life of James Saunders, a young Aboriginal Australian who came out of the closet, joined the Convicts Rugby team and would become a role model for young gay Aborigines.
Award-winning, critically acclaimed documentary Back On Board examines the life of Greg Louganis, the athlete who dominated the Olympic diving scene and was one of the first openly gay international athletes. This is likely to be a better shout than hitting the local blockbuster heavy cinema.
February 14, 2020 – February 15, 2020
CCCB
C/ Montalegre, 5
Barcelona