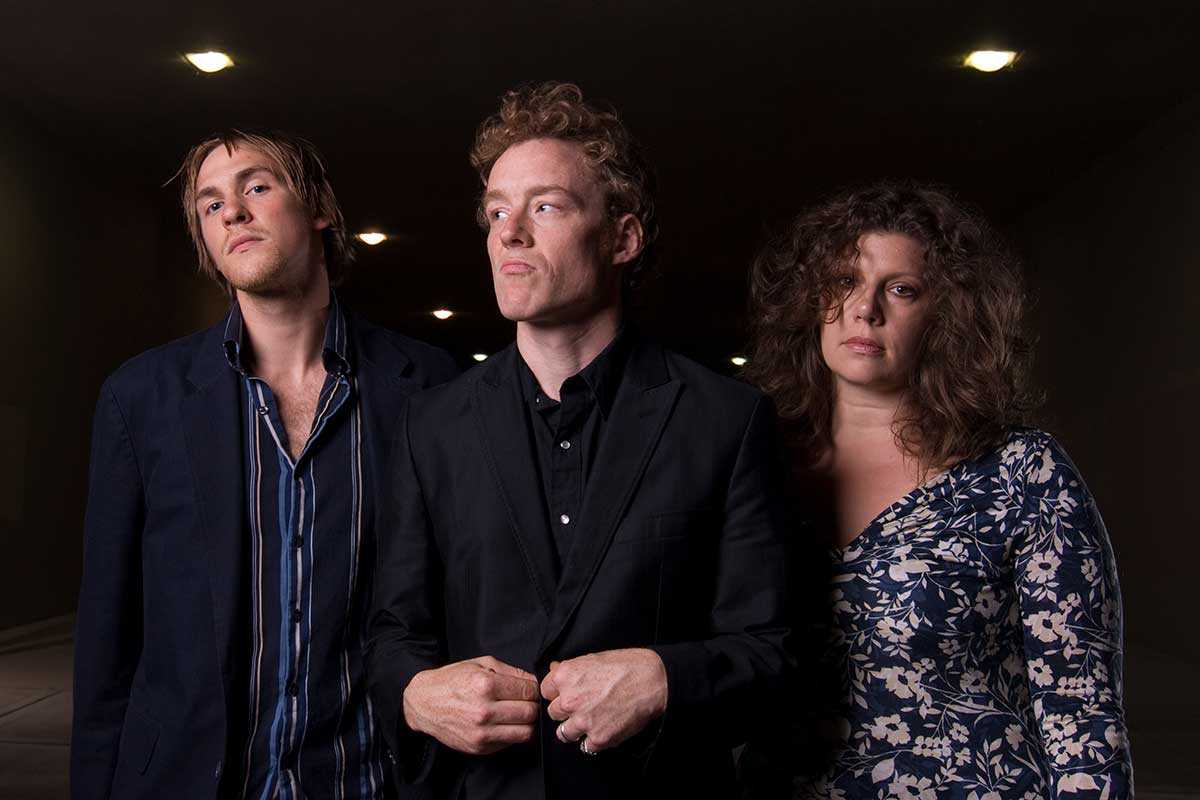 Published on October 1, 2015
Melancholia sets in, you feel nostalgic and all at once hopeful, your mood is lifted and life is possible once again… you must be listening to Low. Better put your phone on silent, grab a bottle of wine, head up to the terrace and count the stars. You're headed for some hardcore slowcore.
With a trajectory spanning over two decades, Low's latest album, Ones and Sixes, doesn't disappoint. It's got a bit of everything: a heartbeat, a bit of pop synth, empty spaces, dreamy vocals, lyrics you can easily sing along to. With lyrics like "we should've seen it coming" from "No Comprende" and "I should be sleeping by your lonely side instead of working on this song all night" from "Lies," singer-songwriters Alan Sparhawk and Mimi Parker "let it all out" (from "Landslide"), literally.
On tour, booked for one night only in Barcelona and worth a listen en vivo. Give yourself a big hug on the way out.
Bikini
Av. Diagonal, 547
Barcelona