Lowtoy Festival #2
By Mark Dix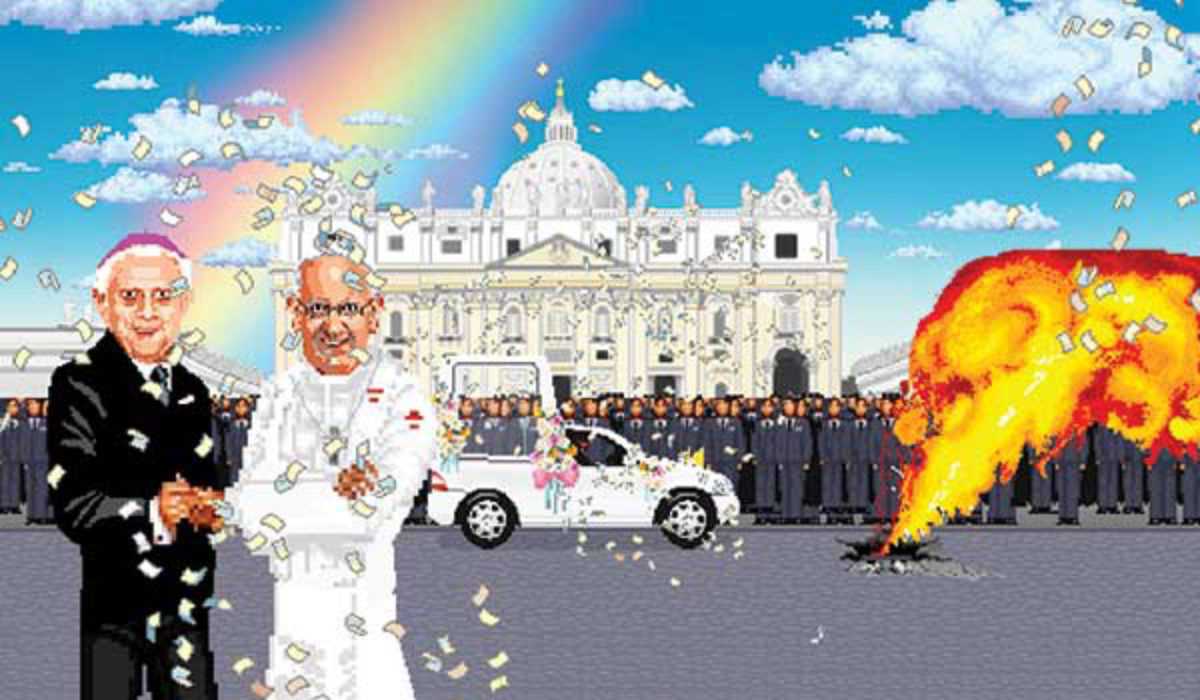 Published on July 1, 2015
Literally on the fringes of Barcelona's electronic music scene, Lowtoy serves as a reminder of the diverse nature of synthesized production.
They unite the followers of chiptune, a genre that embraces the lo-fi capabilities of machines such as the Gameboy, which can be "circuit broken" to operate as surprisingly powerful instruments. The graphical element is drawn from the same limited palette by the sardonic imagination of visual artist VJ Entter, who performed at Sónar this year with Meneo.
An obscure array of musicians will make an appearance at the second installment of the festival, adding their own flavors to the sonic elements of the devices, from the pop stylings of Confipop and Jankenpopp to the Latin rhythms of Sultán Paraíso, in addition to workshops, presentations and installations that celebrate the joy of working within the limitations of 8-bit.
Hangar
C/ Emilia Coranty, 16
Barcelona