Lucien Clergue
By Charlotte Stace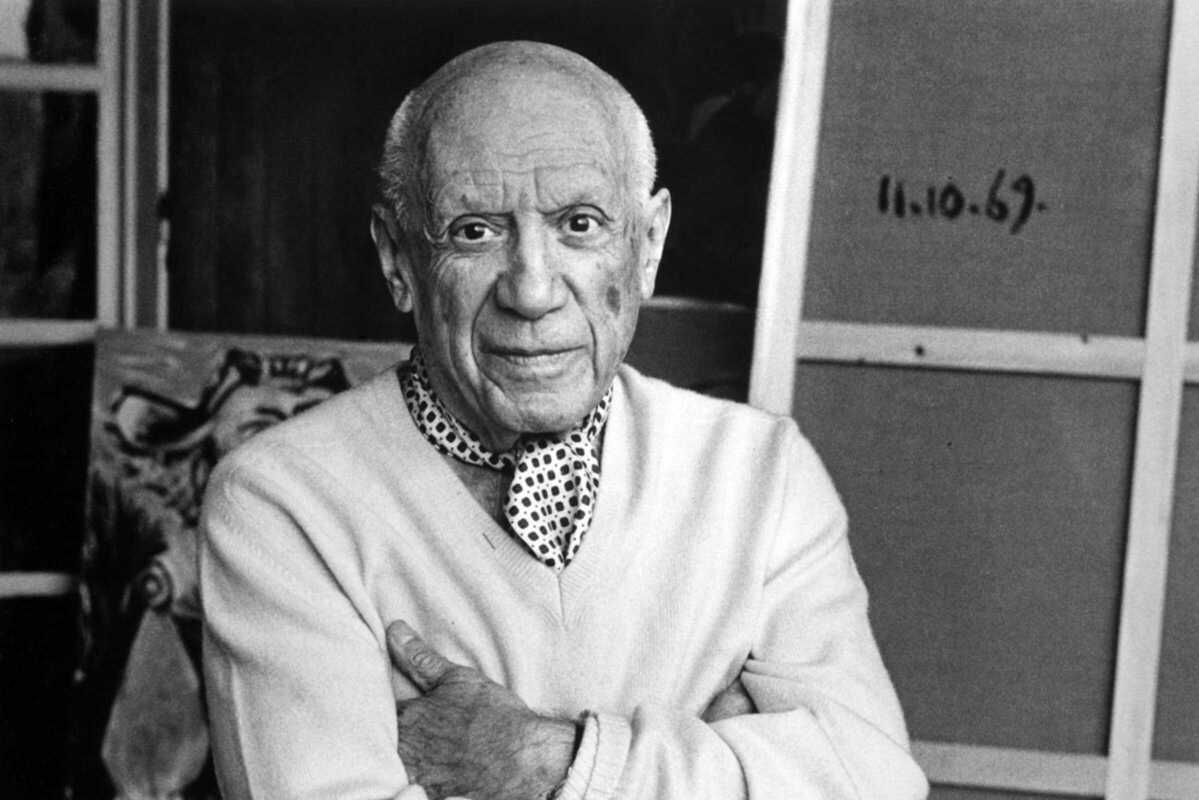 Published on June 1, 2022
Lucien Clergue started in the world of photography at a very young age. In 1953, he met Picasso in a bullfight in Arles and took the opportunity to photograph him. Two years later, they met again at Picasso'shome in Cannes. Thus began a friendship that lasted until Picasso's death in 1973. The affection and harmony between the two led to the photographic recording of small episodes of Picasso's life, of scenes that took place in time and that they would end up narrating a part of the artist's existence from the perspective of the photographer friend.
In 2016, the Museu Picasso in Barcelona bought Lucien Clergue's photographic collection on Picasso: about six hundred black-and-white photographs in silver salts, all vintage prints. Yet, only a portion of these have been shown to the public.
This year the Museum will exhibit all 600 photographs with an emphasis on recognising Lucien Clergue, the person who portrayed Picasso and the photographer he became.
June 22, 2022 – October 20, 2022
Museu Picasso
C/ Montcada, 15–23
Barcelona