Luedji Luna
By Charlotte Stace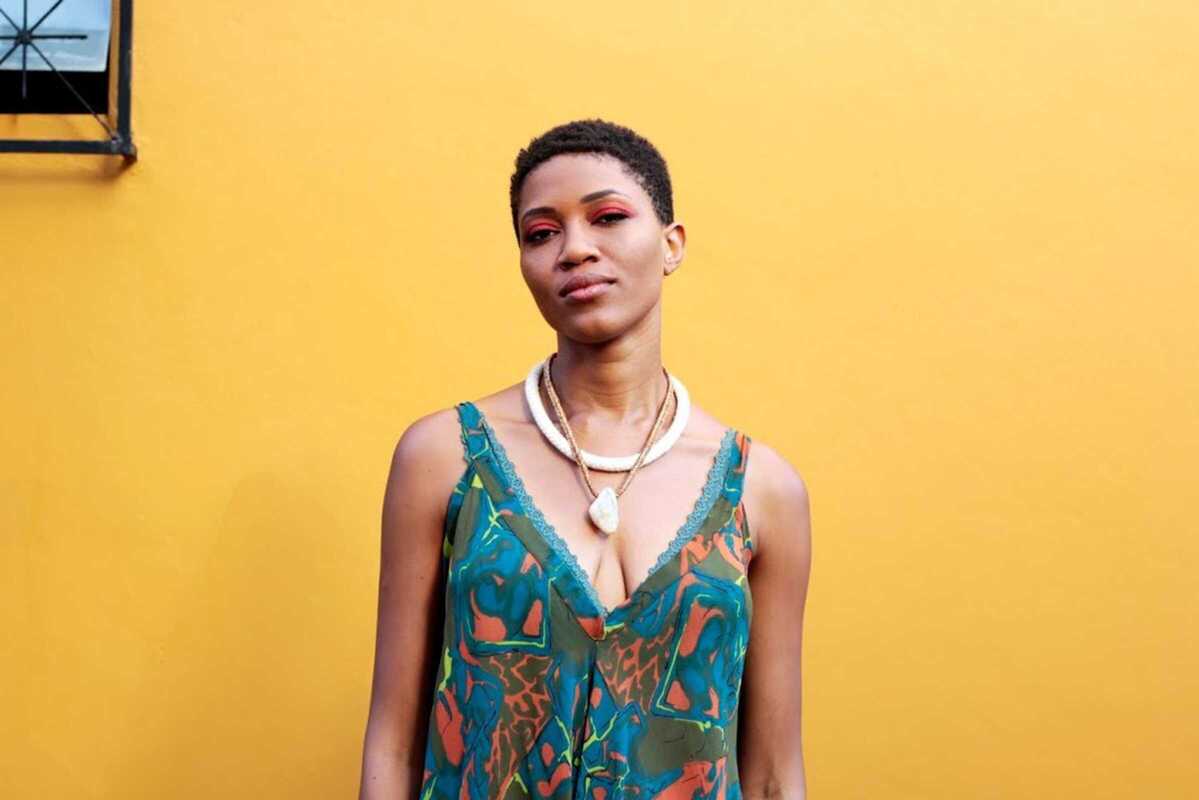 Published on July 1, 2023
Bahian singer and songwriter Luedji Luna comes to perform live at Sala La Nau. She was born in Salvador, capital of the north-eastern state of Bahia, where she grew up in its blue-collar Brotas neighbourhood. It wasn't until after graduating University that she started making music and intended to pursue this as a professional career.
Luedji is part of a generation of successful Bahian musicians – including the groups Àttøøxxá, and Baiana System, and Xenia França. Yet, she left Bahia three years ago for São Paulo, where she recorded her first album, Um Corpo No Mundo (A Body in the World) in 2017. After receiving critical acclaim, she began developing a fan base and touring the world.
In 2020, she released her hugely successful second album, Bom Mesmo É Estar Debaixo D'Água (It's Really Good to Be Underwater). This record is filled with references to Afro-Brazilian religion, Black feminism, love, revenge and celebration. Don't miss her performing it live.