Luis Claramunt - Shipwrecks and storms
By Charlotte Stace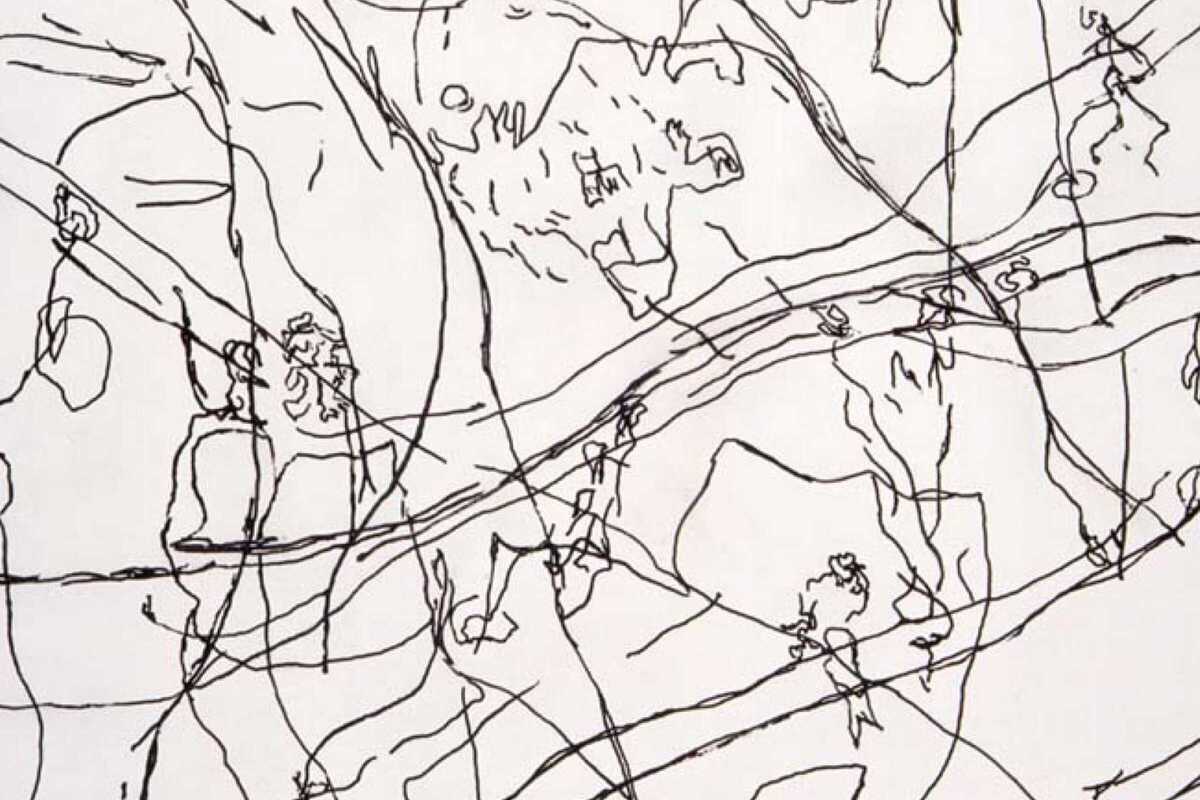 Published on January 1, 2022
This anthological exhibition of the work by Luis Claramunt (Barcelona, 1951–Zarautz, 2000) aims to trace his brilliant thirty-year career and also recognize him as one of the most personal, intense and dramatic Catalan artists of the second half of the twentieth century.
The son of a wealthy family from Barcelona's Eixample district, he left his family home when he was eighteen years old and threw himself into the city's wild social life and embraced gipsy culture. In his early years, his pictorial work was clearly influenced by a range of artists – from Picasso to Munch, to Goya, Van Gogh, Gutiérrez Solana and Nonell – but he gradually created his own expressionist imaginary based on an increasingly gestural or calligraphic language.
This exhibition travels through the various cities that marked his career: Barcelona (1970–1985), Seville (1985–1990), with constant trips to Marrakech, and Madrid (1990–2000).
January 21, 2022 – May 1, 2022
Fundació Vila Casas
C/ Ausiàs Marc, 20
Barcelona