Lyapis trubetskoy
By Charlotte Stace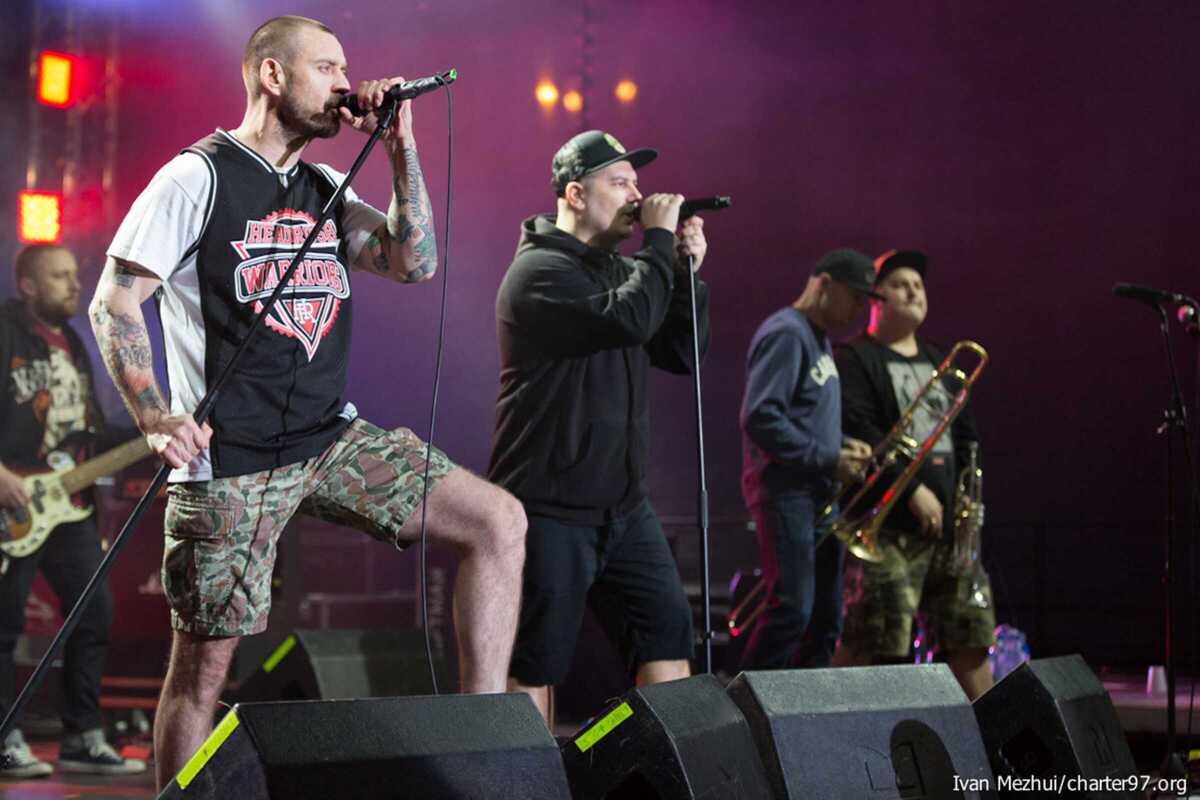 Published on May 1, 2023
Belarusian rock band Lyapis Trubetskoy comes to perform live at Sala Apolo. The band named themselves after a comical hero from Ilya Ilf and Yevgeny Petrov's novel 'The Twelve Chairs', who was a poet called Nikifor Lyapis and who used the pseudonym Trubetskoy.
Famous during the 1990s, they were known as one of the strangest bands to exist on the post-soviet music scene. In the late 1990s, their songs could be heard on any major radio station and their videos were shown on every top TV channel. However, unfortunately, in 2014, the band announced their split.
Yet, not unsurprisingly their hit songs, such as 'Belarus Freedom', 'Don't be a beast', 'Play' and 'Warriors of the World' have become major anthems that represent the struggle for freedom of Belarus and Ukraine. As such, they've had something of a Renaissance and are touring to perform their music and show support.
Apolo
C/ Nou de la Rambla, 113
Barcelona
€35 (advance) - €40 (office)