Lydia Ourahmane
By Charlotte Stace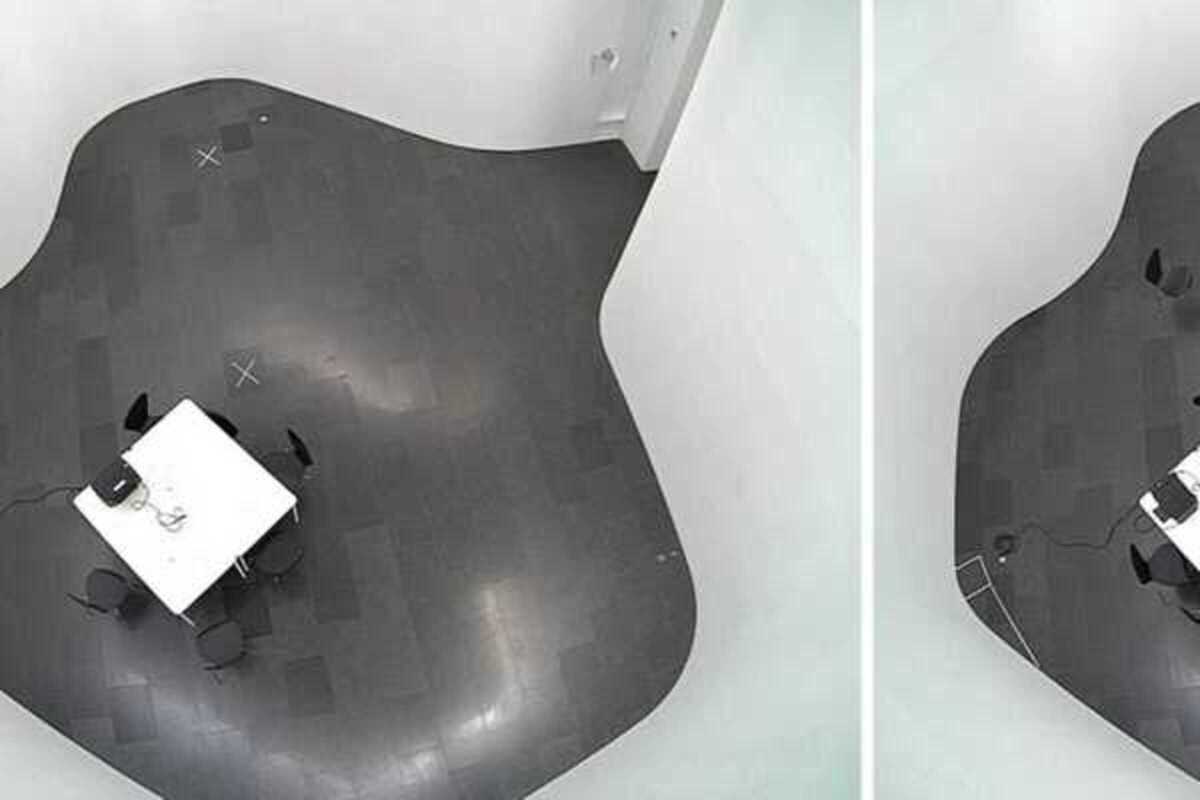 Published on November 1, 2023
MACBA welcomes an exhibition on the installations, videos, sculptures and sound works of Lydia Ourahmane, who seeks to address contemporary issues such as migration, colonialism and geopolitics in her art.
Many of Ourahmane's projects relate to her immediate surroundings and feature objects loaded with social, political and experiential meaning. She is interested in spirituality, contemporary geopolitics, migration and the complex histories of colonialism. Using video, sculpture, installation and sound, her work is expressed in a very distinctive language. Often in a large format, it is invariably rooted in personal stories and experiences, whether individual or collective.
Ourahmane was born in Saïda, Algeria, in 1992, and studied at Goldsmiths, University of London. She currently lives between Barcelona and Algeria. For this occasion, MACBA have commissioned her to produce a site-specific work for the Tower of the Museum, based on a dialogue with MACBA's immediate social context.
November 28, 2023 – April 1, 2024
MACBA
Plaça dels Àngels, 1
Barcelona