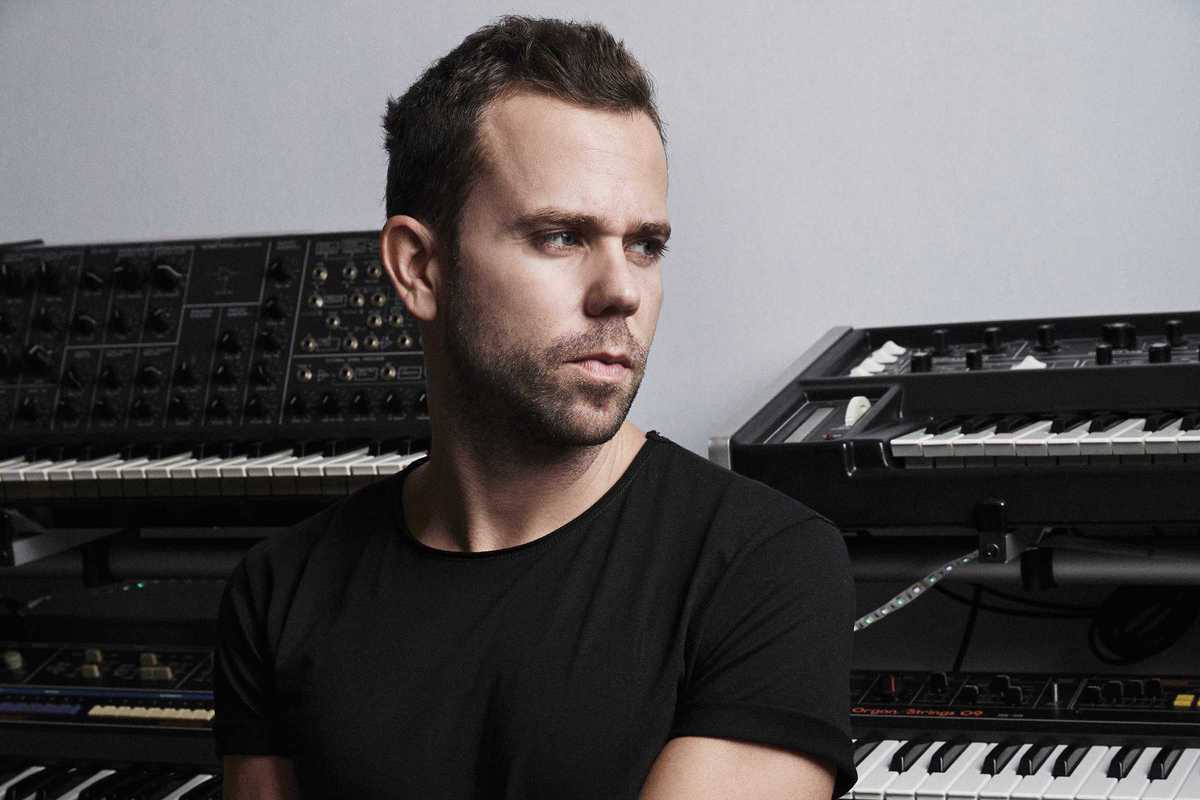 Published on July 1, 2016
Now on its fourth edition, Festival Jardins de Pedralbes has never let us down, featuring a unique lineup and taking place in a very special venue. On July 11th, towards the end the festival, M83 will be playing their new album, Junk.
Originally formed by French duo Anthony Gonzalez and Nicolas Fromageau, the former carried on with the project along with the support of other musicians like his brother Yann and Morgan Kibby. In addition to M83's albums, Gonzalez has also become a celebrated remixer for Goldfrapp, Depeche Mode, Block Party and Placebo. For Junk, Gonzalez admitted his wish to make what he calls "an 'organized mess' – a collection of songs that aren't made to live with each other, yet somehow work together."
Along these lines and yet going down a more classic road, the album maintains the energetic grooves that made M83 famous, so we can expect to have a fun rendezvous at the gardens.
Jardins Palau Reial
Av. Diagonal, 686
Barcelona