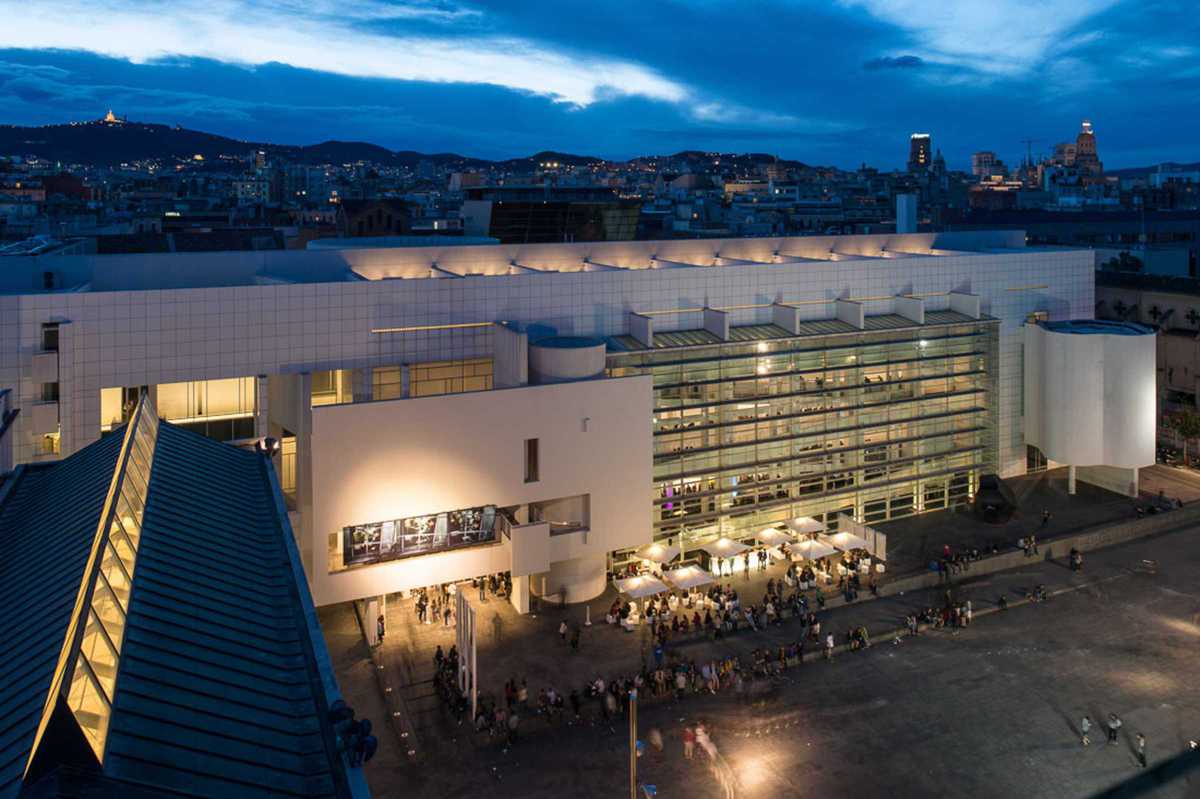 Published on November 1, 2015
In celebration of its 20th anniversary, MACBA, the city's modern art museum, is holding an open house.
The day's program includes a "marathon" of guided tours, family activities, screenings of emblematic audiovisual works, a dance performance by Les Filles Föllen at 8pm and concerts from 10pm – all free.
Meanwhile, step out for a bite to eat at the ongoing Van Market street food market taking place in the plaza outside.
MACBA
Plaça dels Àngels, 1
Barcelona