MACBA Online
By Justine Ancheta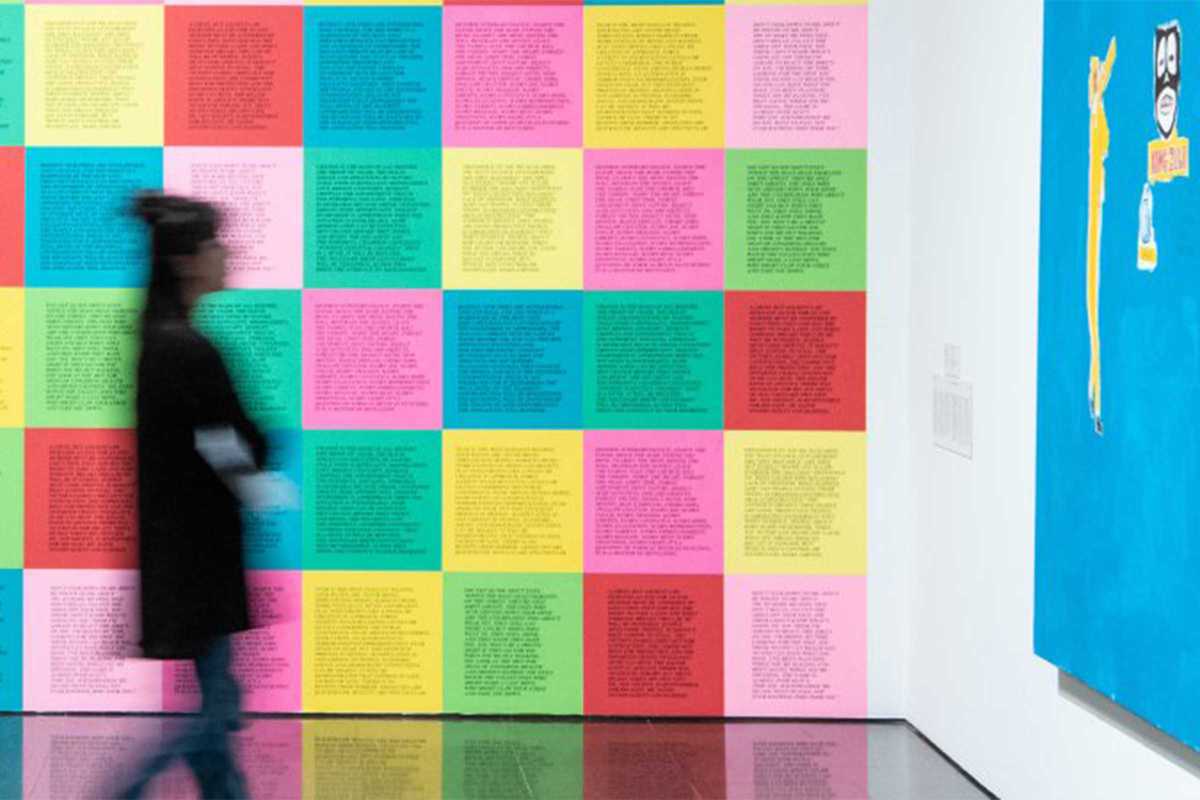 Published on May 1, 2020
Every day during the Covid-19 closures, MACBA is publishing one of the artworks from the MACBA Collection, called the Confinement Diary. Each entry bridges the artwork as it relates to the pandemic. The 2007 photographic series by Ahlam Shibli, Dependence, shows the relationship of migrant workers and elder citizens of Barcelona, both vulnerable groups during this uncertain era.
Additional online content is available in the robust Art and Artists section, well-organized according to artists, works, periods and medium, all accompanied by insightful descriptions. Itineraries provides in-depth coverage of subjects like the fiction genre or traditions as they relate to contemporary art. Radio Web MACBA also has 800 online works in a comprehensive library that explores knowledge transfer, sound experiments, interviews, podcasts and more, available on demand or downloaded.
MACBA's bottomless compilation of research, learning, and entertainment is as comprehensive as a visit to the museum itself.
May 1, 2020 – May 31, 2020
MACBA
Plaça dels Àngels, 1
Barcelona