Macbeth
By Charlotte Stace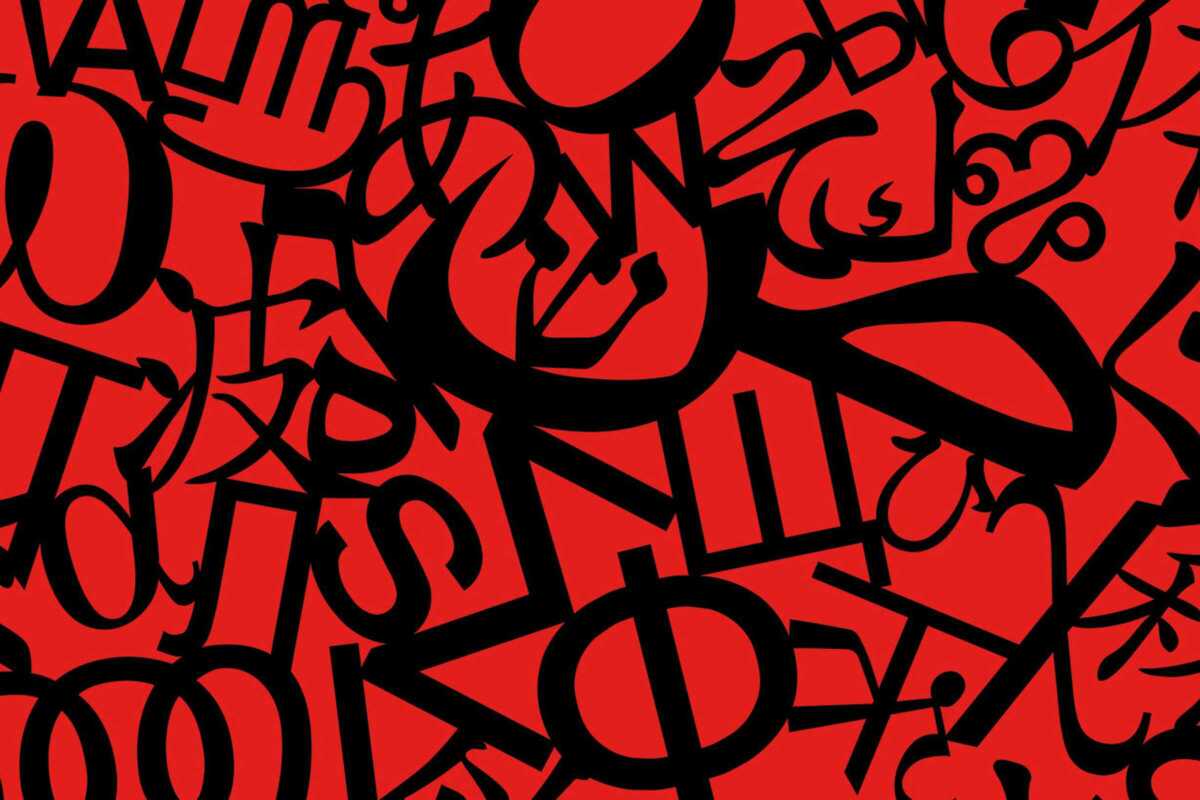 Published on February 1, 2023
Verdi's adaptation of Macbeth returns to the stage of the Liceu, yet this time with a set and costume designed by Jaume Plensa.
Verdi's love affair with Shakespeare began with Macbeth, which he considered "one of the greatest human creations". The original enjoyed a successful debut in Florence in 1847, but Verdi's French language-version received a frosty reception from critics after debuting in Paris in 1865. Macbeth largely disappeared from opera houses until it was revived in Europe in the 1960s.
Plensa, who has been intrigued by Shakespeare's works since childhood, has set his entire iconographic universe in movement. He has created a powerful aesthetic and ritual presence that presents the audience with the ideal setting for this sombre, theatrical tragedy, full of diabolical energy. The opera will be performed to music conducted by Maestro Josep Pons.
February 16, 2023 – March 3, 2023
Gran Teatre del Liceu
La Rambla, 51-59
Barcelona