Maceo Parker
By Rich Jones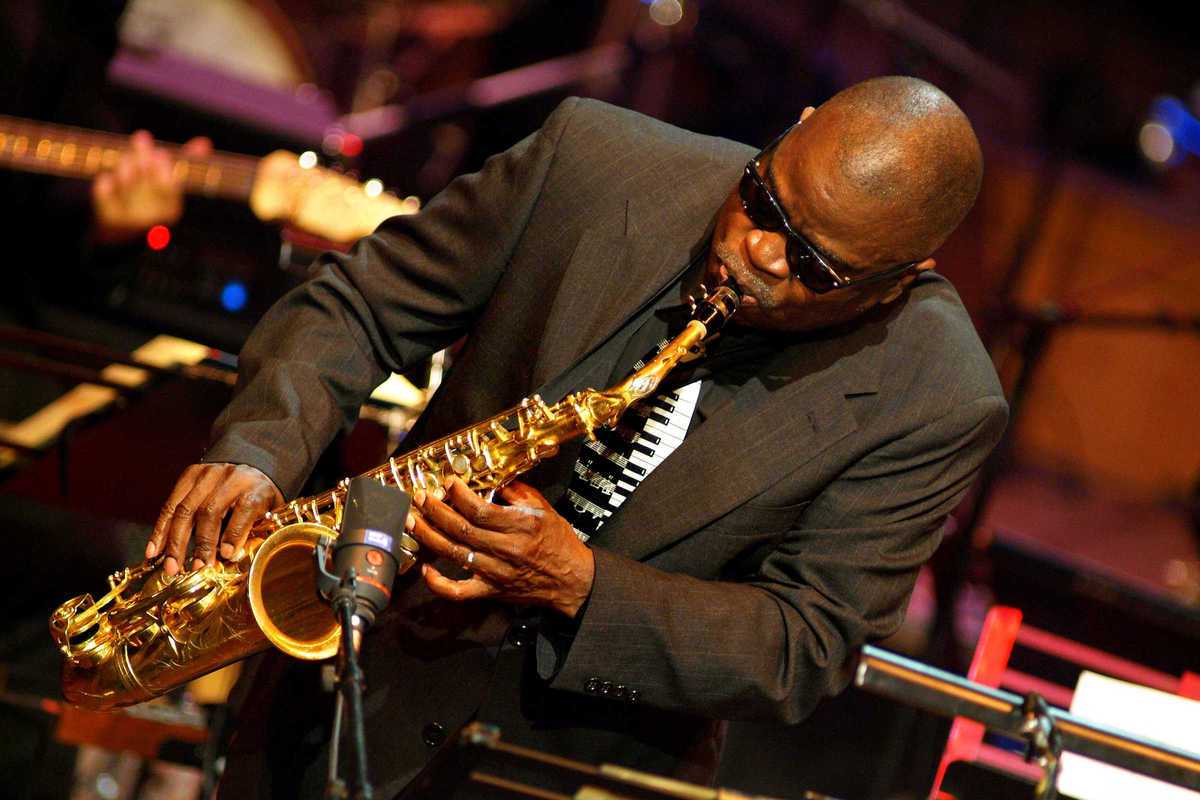 Published on March 1, 2016
Saxophonist Maceo Parker cut his teeth working with the Godfather of Soul himself: Mr. James Joseph Brown. He was also instrumental in defining the P-Funk sound of Funkadelic and Parliament with eccentric luminary George Clinton.
A multi-instrumentalist, Parker is most famous for playing the sax but is also an accomplished flautist and singer. His impressive discography includes collaborations across multiple genres with artists including De La Soul and Prince. Eleven albums since his debut and well into his seventies, Parker shows no signs of slowing down. His enduring energy, which has kept him on the road since 1964, is something he puts down to a magic formula: 2% jazz and 98% funk.
He plays in Barcelona with WDR Big Band this month as part of Festival Mil·lenni. Entitled Roots & Grooves, the new show includes jazz and soul music, a tribute to the memory of Ray Charles and a funk finale of aforementioned proportions.