Macy Gray
By Charlotte Stace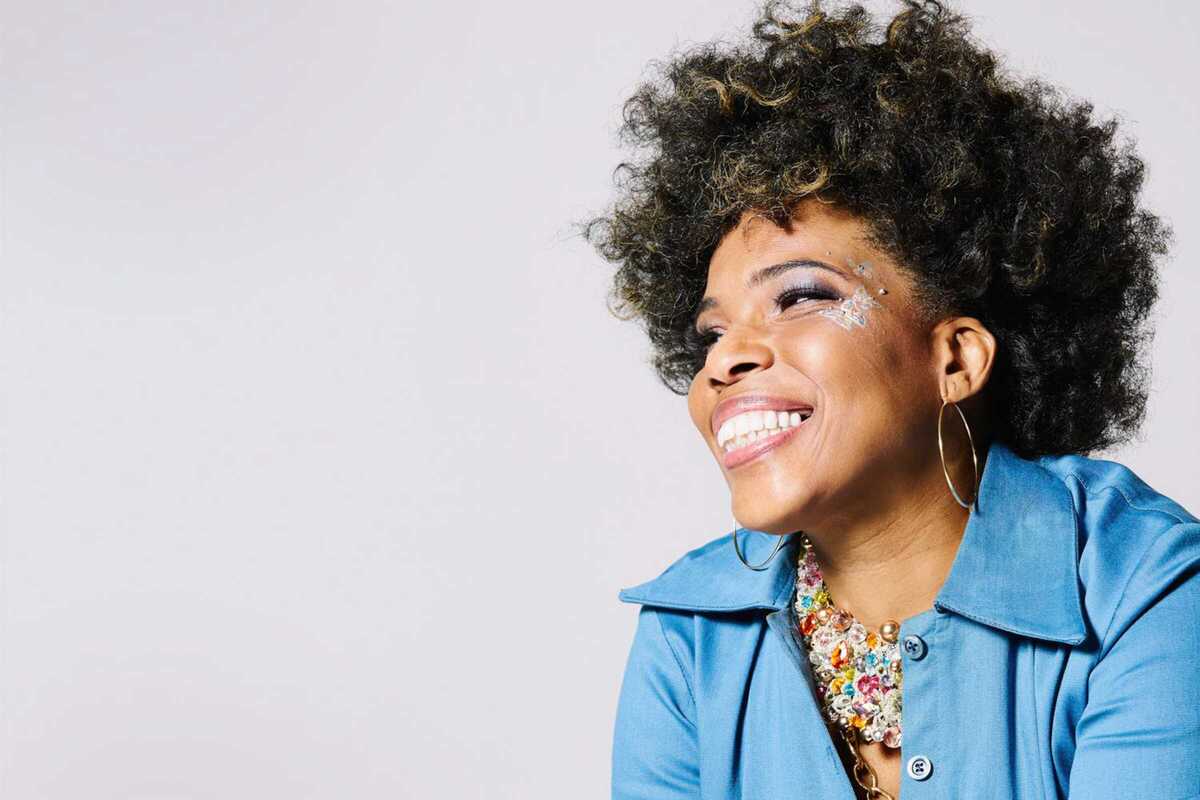 Published on October 1, 2022
American R&B and soul singer and actress, Macy Gray, comes to Sala Apolo to perform live!
Known for her distinctive raspy voice and a singing style heavily influenced by Billie Holiday, she has enjoyed worldwide success and recognition for her unique and diverse music. To date, the singer has released ten studio albums, and received five Grammy Award nominations, winning one. Perhaps she is most well-known for her single 'I Try' which was an international hit.
Her latest album, The Reset (2022), which she wrote during the pandemic. Songs range from Macy's trademark vulnerable intimacy on the lead single, "Thinking of You" to the epic orchestral ballad "You Got Away". Then there's the festive and sexy circus of "Bottom to the Top" to the elevation of "Every Night", which features the rapper Maino. Tickets cost 30 Euros. Doors open at 8pm.
Apolo
C/ Nou de la Rambla, 113
Barcelona