Maeve. Being a Woman Is a Nationality
By Charlotte Stace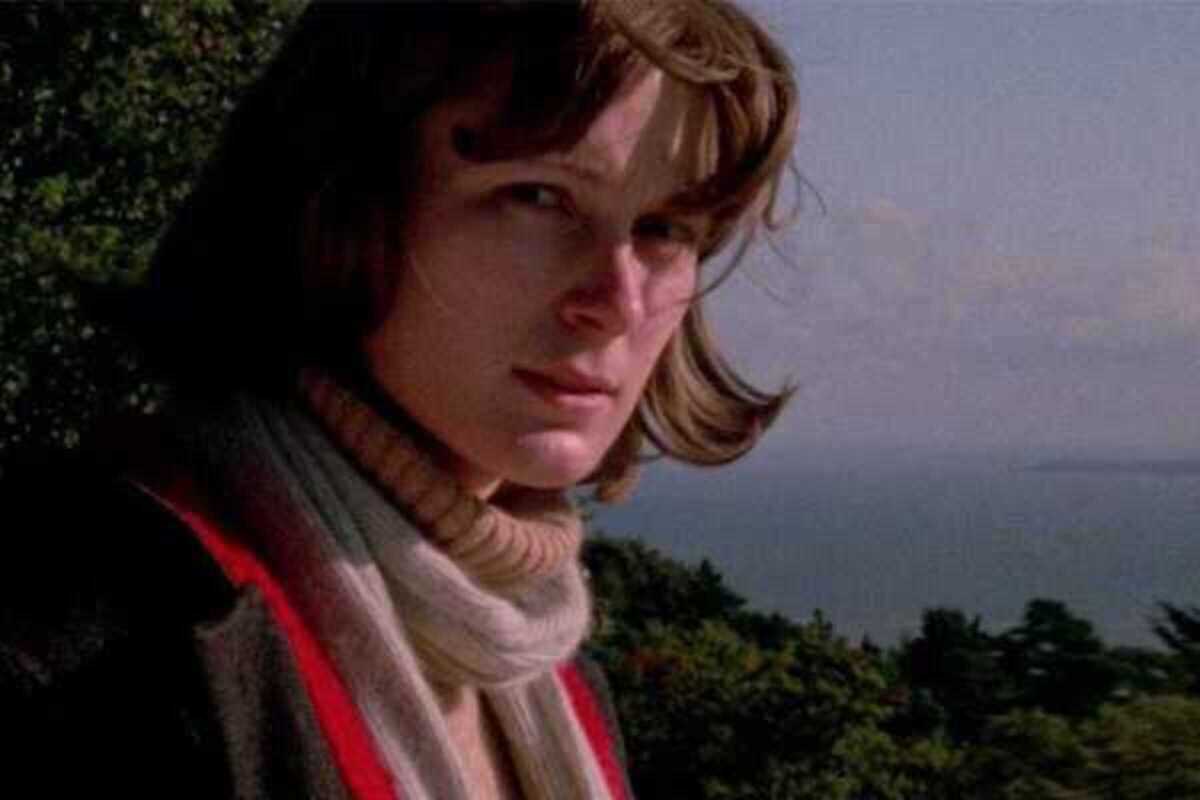 Published on April 1, 2022
See the CCCB's latest film projection, Maeve (1981), on 21st April.
Maeve, Pat Murphy's first feature film, shows how it's possible to approach the complex issues of the history of the Northern Ireland conflict through fiction. Originally intended as a political document rather than a film, this work approaches the period of the Belfast riots from a female point of view and examines some unresolved issues between feminism and nationalism.
Shot in Belfast at the height of the conflict, this film creates a story in which the personal and the political are interwoven. Murphy uses fiction to create a critical space and to explore another type of representation far removed from the dominant visual discourses on these riots, also including autobiographical elements. They weave a portrait of a young woman who, on visiting her city after a long absence, is confronted with the violence that haunts her streets and memories.
CCCB
C/ Montalegre, 5
Barcelona