Magical Girl
By Tamara Izko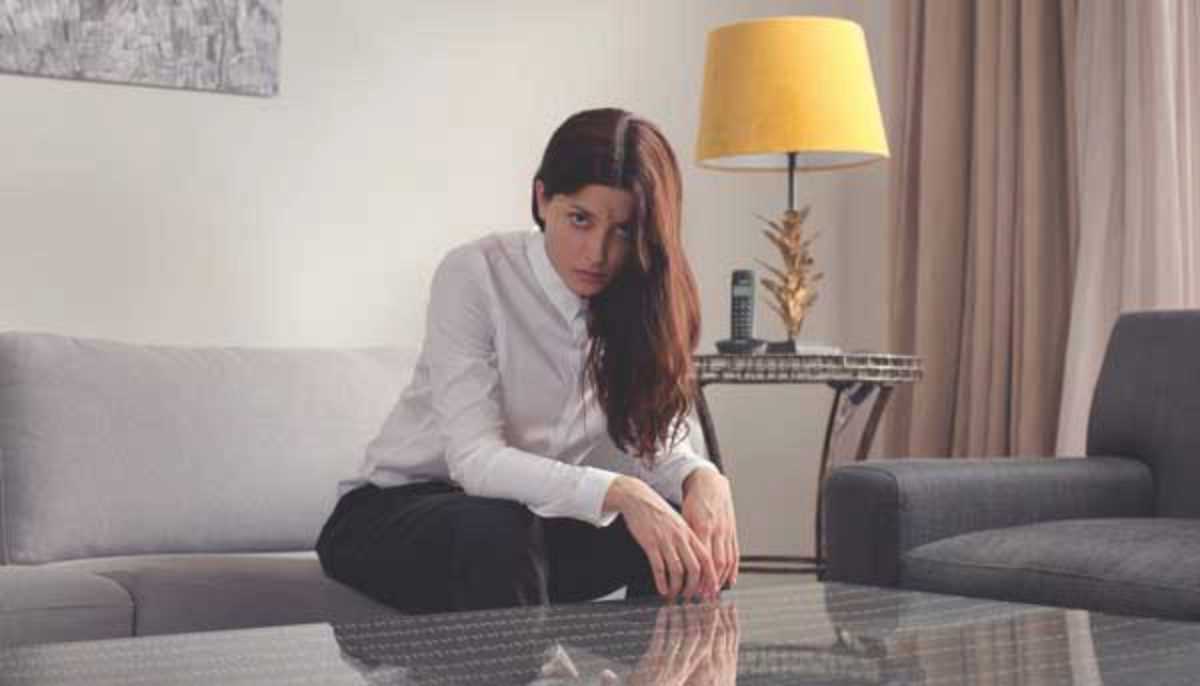 Published on January 1, 2015
Imagine a film driven by obsessions, emotional handicaps, illnesses and desperation… you probably wouldn't want to watch it. But add a twist of black humor, a Japanese cartoon aesthetic, a great cast and a captivating strangeness that keeps you from looking away – that is Magical Girl, and you wouldn't want to miss it.
Directed by Carlos Vermut, who started his career as an illustrator in Madrid, the film takes inspiration in the magical girl genre of manga and anime that features young girls with magical powers. Later, Vermut began writing scripts and in 2012 released his debut feature film, Diamond Flash.
Magical Girl has been awarded the Concha de Oro at San Sebastian International Film Festival as well as the Concha de Plata for Best Director. You may feel a bit shocked after you watch it, but you won't be disappointed, which makes it all worthwhile.
(Film is in Spanish.)
March 20, 2015 – April 23, 2015