Make the Beach Clean Again
By Ryan Osborne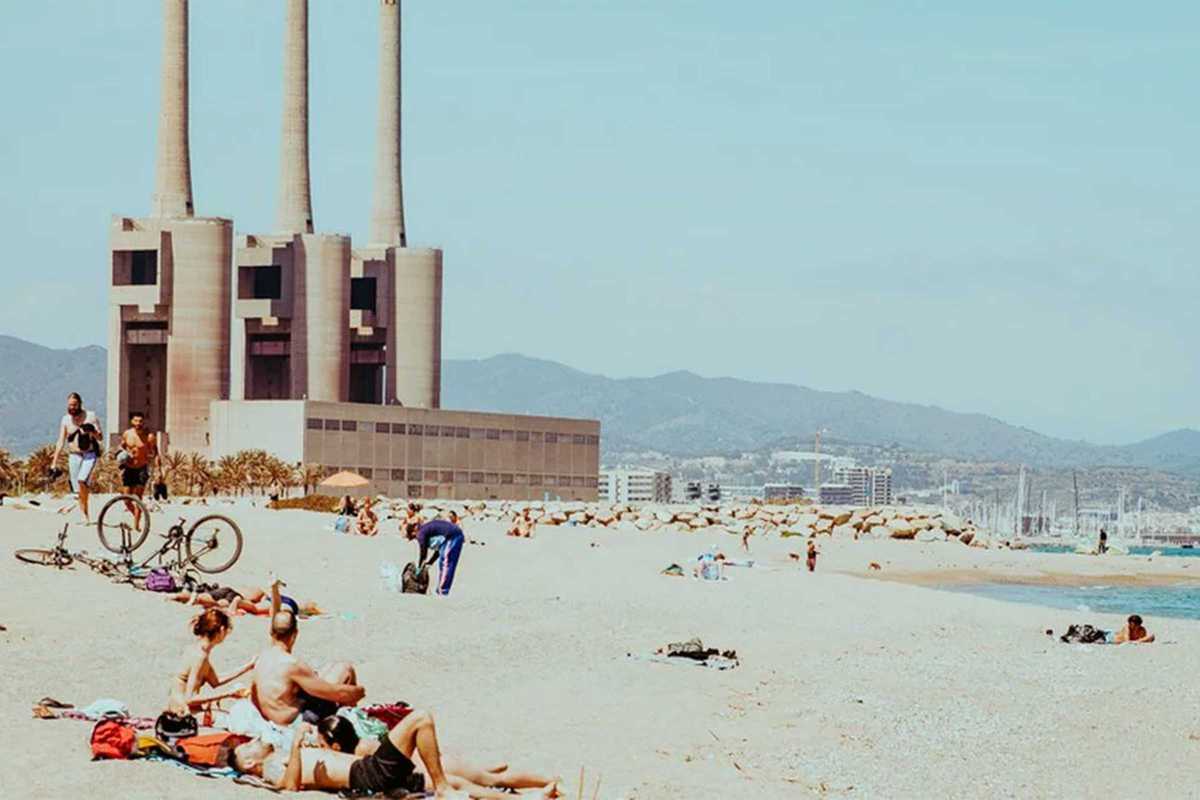 Published on February 1, 2020
For its vibrancy and charm, we all know Barcelona's got its faults. And if you've ever been down to the beach the morning after an epic party, you'll have seen this otherwise wonderful city at its worst.
That's what makes this Saturday's Make the Beach Clean Again, organized by Primavera Sound and Brunch – in, so important. Taking place from 9am until 1pm, the beach cleanup will begin at Platja del Fòrum in Sant Adrià de Besòs. And if restoring the beach to its former glory by getting rid of cigarette butts, beer cans and all over kinds of random trash isn't enough, Primavera Sound are dangling one helluva carrot for its clean the beach bunnies.
Five lucky participants will win tickets to Primavera Sound 2020, with ten others taking home tickets for Brunch – on the Beach on June 7th. So sign up online and make the beach clean again. It'll be a good deed for the day done!