Managing Jealousy
By Sophie Cameron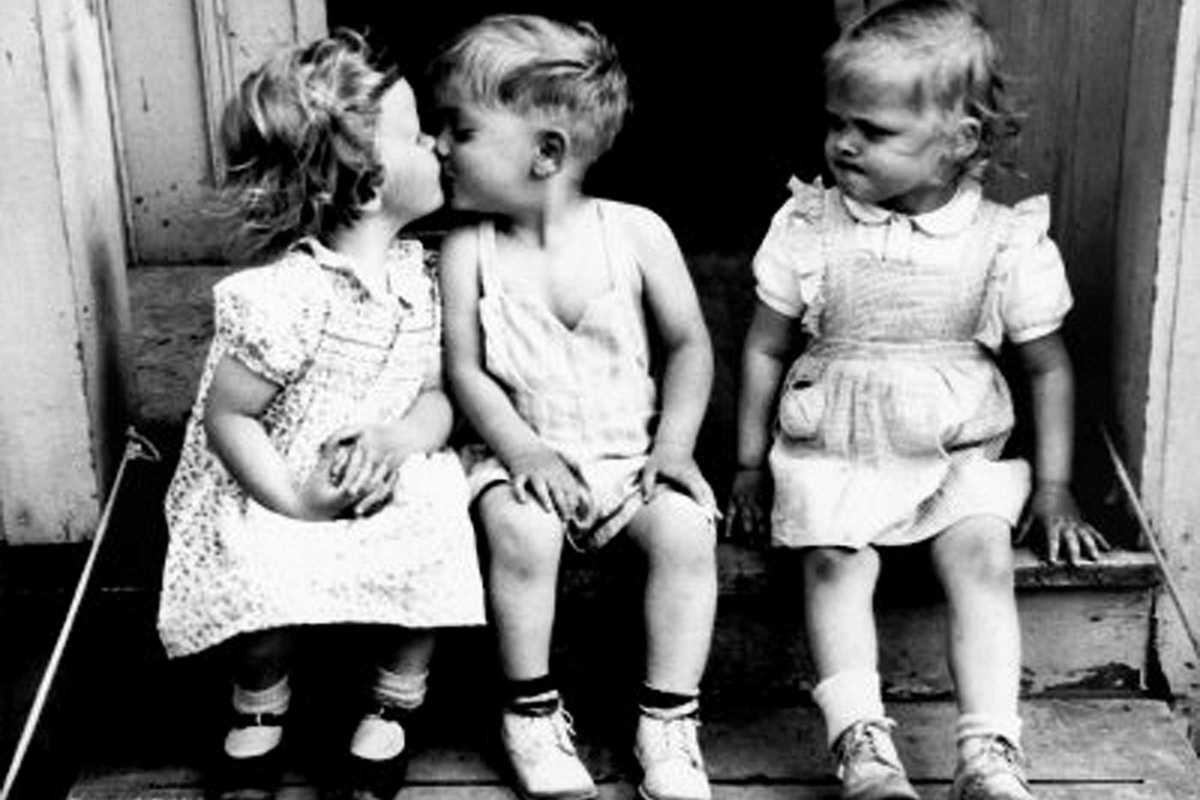 Published on March 1, 2016
Jealousy is a malady that can afflict even the healthiest of relationships. It can cause benign comments to metastasize into gnawing paranoias and minor quibbles to develop into all-consuming insecurities.
It's not, however, an inherent part of someone's personality. Like many other conditions, it can be treated and even healed with the appropriated remedies. For those who wrestle with the green-eyed monster, amantis Gràcia are offering a two-hour workshop on how to deal with the worries and insecurities that cause us to feel jealous.
Using practical exercises, psychologist and workshop leader Beatriz Cerezo will help participants to define what jealousy is, identify its causes and the emotions associated with it, and explore ways in which couples can express themselves using nonviolent communication and come to a mutual understanding.
(The workshop will be conducted in Spanish. RSVP required: tel. +34 93 501 06 41 or email [email protected].)
Amantis
C/ Torrent de l'Olla, 145
Barcelona