Mani Kaul
By Mariana Hristova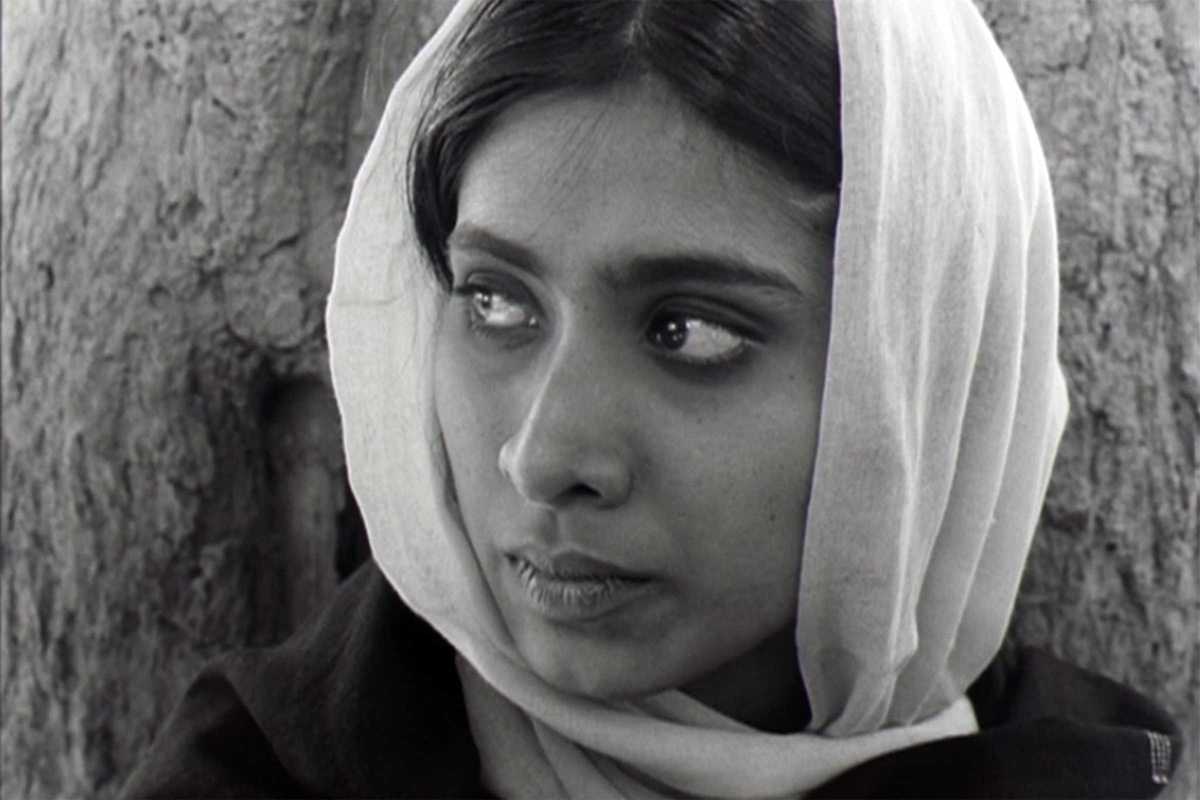 Published on January 1, 2021
A key figure in Indian auteur cinema, Mani Kaul's experimental debut, Uski Roti, broke with previous Indian cinema, both in its form and narrative. Today, Kaul is considered the first "non-literary" Indian filmmaker. His philosophical and visual works explore history, mythology and folklore; the art of pottery and miniature painting; the traditions of haiku and Indian music.
Francisco Algarín Navarro and Gonzalo de Lucas, programmers for this session, suggest that his particular cinematic viewpoint might have been impacted by the fact that as a child, Kaul perceived his myopia as normal vision and so when he first entered a movie theater wearing glasses, he became so fascinated that he never stopped thinking of moving images.
Filmoteca de Catalunya together with the CCCB's Arxiu Xcèntric dedicate this retrospective on him featuring seven of his films, most appealing among which are the already mentioned Uski Roti (1969), which questions the patriarchal hegemony in traditional India, Ghashiram Kotwal (1976) filmed by the Yukt Film Cooperative formed by Kaul himself, and the cinematic portrait of a popular Hindustani classical music singer in Varanasi Siddheshwari (1989).
January 18, 2021 – January 31, 2021
Filmoteca de Catalunya
C/ Plaça Salvador Seguí, 1-9
Barcelona