Maps to the Stars
By Tamara Izko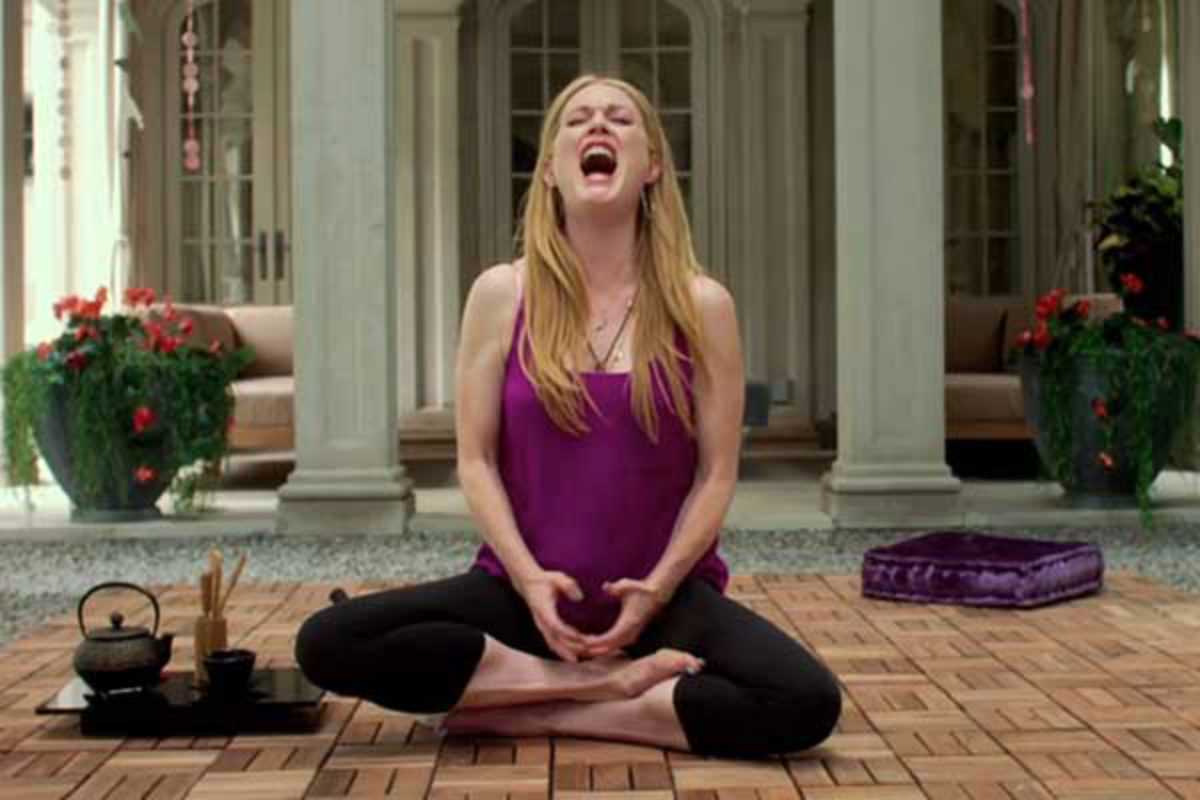 Published on March 1, 2015
So it's no news that behind all the glamour, success and glitter related to Hollywood lies a universe of egotistic, narcissist and maniac competitors who are, in many cases, willing to do whatever it takes to become a star or preserve that status. Maps to the Stars, by David Cronenberg (Crash, A History of Violence, Eastern Promises), is the director's personal shocking and uncensored take on this world, inhabited by aspiring actors, fading stars, fake gurus and plain victims.
In the film, the victim that guides us through the Walk of Fame is Agatha (played by Mia Wasikowska), the daughter of a famed TV self-help therapist and the sister of a repellent child-star, Benjie. Agatha, who has just been released from a mental institution, goes back to her hometown wanting to make amends with her past. She starts to work as the personal assistant of famous actress Havana Segrand (who's wonderfully played by Julianne Moore) and slowly manages to get back on her feet. But, ironically, the people around her seem to be much more mentally unstable and haunted than she is.
The black humor in Maps to the Stars helps the viewer get to the end of a film that is otherwise crude and dark, like the world it takes its inspiration from.
(Shown in English with Spanish subtitles.)
Filmoteca de Catalunya
C/ Plaça Salvador Seguí, 1-9
Barcelona