Marc Ayza Trio
By Charlotte Stace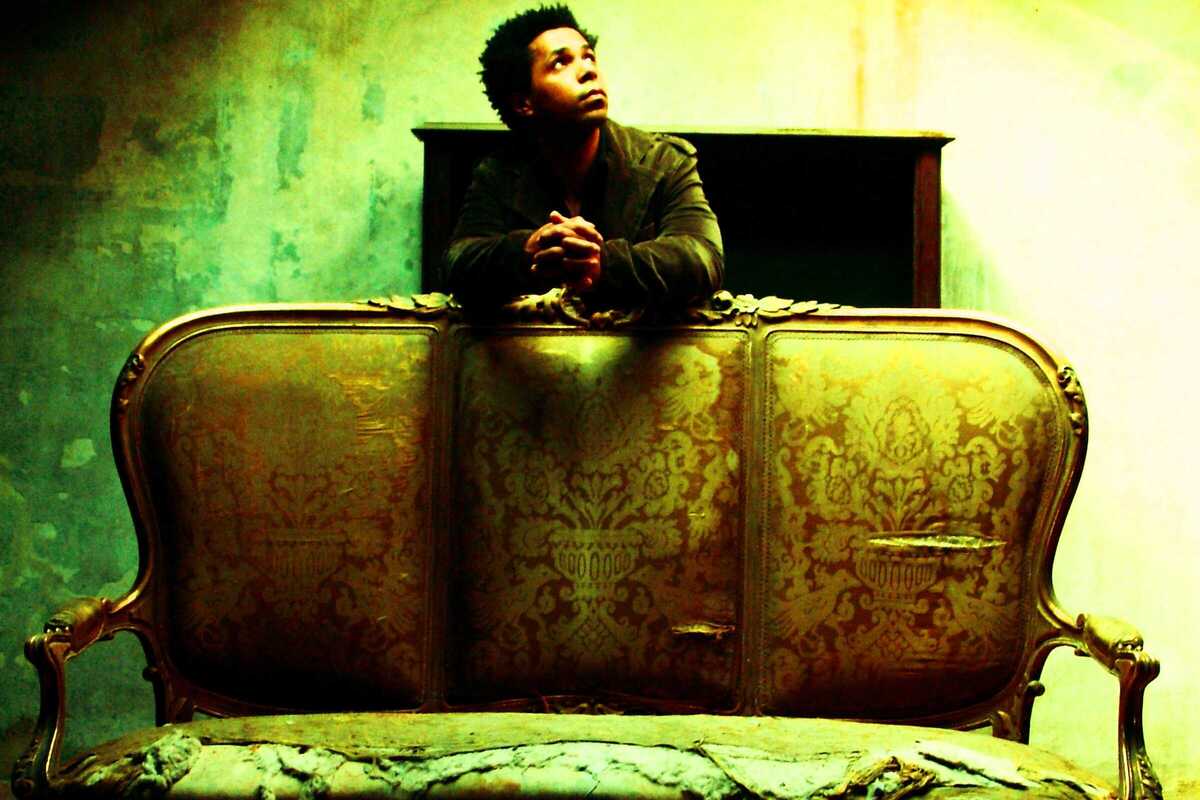 Published on January 1, 2023
Marc Ayza comes to Jamboree with fellow musician Erin Corine this January. With more than twenty years of career under this belt, Ayza has been a sideman for great artists: Sheila Jordan, Steve Kuhn, Wallace Roney, Antonio Hart, and a long list of others.
He has also served as a leader in projects such as Marc Ayza Group, an innovative band that contributed to creating synergies between the jazz and hip-hop scenes. In 2011 he recorded at the Jamboree Live at Home (2012), an album that faithfully reflects the hypnotic point and the state of tension and release he experiences with the audience. Twelve years later, Ayza returns to the stage with the same desire as then, with the same intention of establishing a unique communion between the stage and the audience.
A musician committed to the anti-racist struggle, Ayza often uncovers, through work and words, certain tics and imaginaries that are very common in the music scene.