Marco Carola
By Matthew Duffield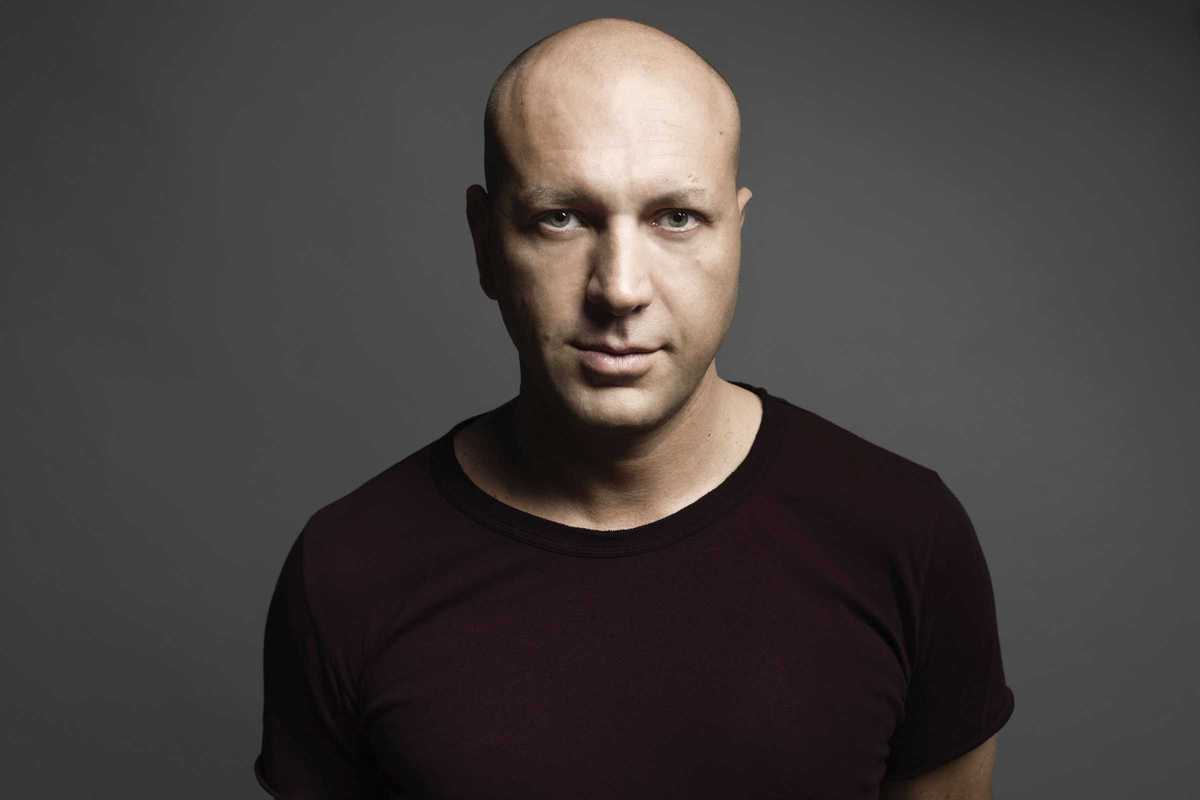 Published on December 1, 2019
The period between Christmas and New Year is typically a clubbing graveyard, but not so on Monday, December 30th when Marco Carola will be the special guest at Sight, Pacha Barcelona's regular Friday night session of underground house and techno.
Situated on the seafront in Barceloneta, Pacha may be synonymous with the more glamorous side of clubbing, but that hasn't stopped them from taking their music seriously, and Sight regularly features leading names from the international electronic scene. Carola is the perfect example, and he is a DJ who really does let the music do the talking.
This accounts for the Italian's continuing popularity with his characteristic groove-driven, futuristic techno sound, and you know straight away when Carola's on the decks. For this special Monday night session pre-New Years's Eve, he'll be joined by Manu Gonzalez and Steve Bimbelan. Advance tickets are essential for this one with the early release offers already sold out.
Pacha
Passeig Marítim, 38
Barcelona