Margaret Michaelis
By Mariana Hristova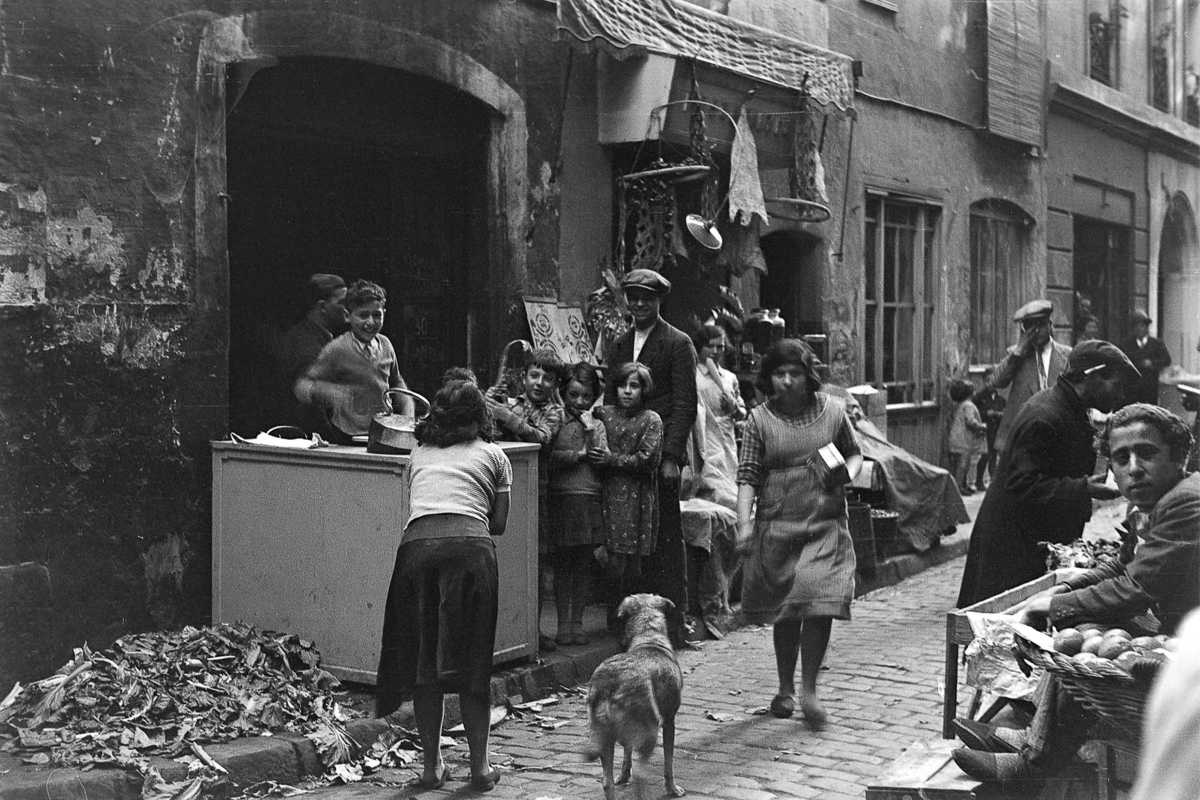 Published on June 1, 2021
For decades, the Raval has been Barcelona's raciest neighborhood, and an eternal source of artistic inspiration. Arxiu Fotogràfic is currently zooming in its peculiarities through the gaze of the Austrian-Australian photographer of Polish-Jewish origin Margaret Michaelis. Internationally known for her portraits and captivating images of the Jewish quarter in Kraków from the 1930s, during the same decade she opened her own studio in Barcelona.
Collaborating with the local architectural association GATCPAC, she produced documentary images of progressive architecture which were published in Catalan journals such as D'Ací i d'Allà and, after the start of the civil war, Nova Iberia. The Five Days in the Chinatown expo, curated by art historian Dolors Rodríguez Roig, presents a journey that the photographer took through some streets of District V for five consecutive days in April 1934.
Two of the five days she was accompanied by members of the GATPAC, and also, between photography, Michaelis took the opportunity to capture moments with his Leica camera from a personal angle.
May 14, 2021 – October 31, 2021