Margaritas podridas
By Charlotte Stace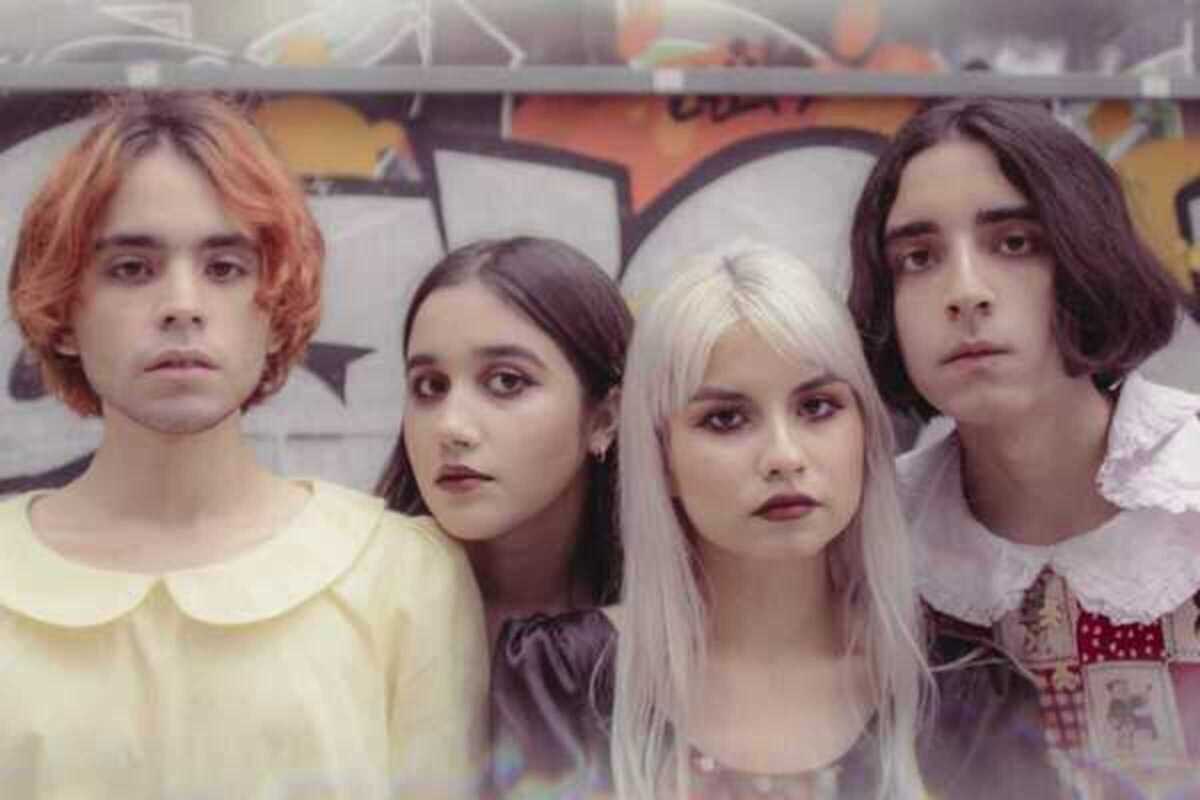 Published on July 1, 2023
Mexico-based quartet Margaritas Podridas come to perform live at Sala Upload. The band features Raphael Armenta (guitar and drums), Alfonso Lopez (guitar), Esli Meuly (guitar) and Carolina Enriquez (bass and vocals).
The group was born out of an admiration for the underground rock and grunge landscape of the 1990s. Their music is infused with a political streak - they address social issues, negate singing in English despite their growing international fanbase, and give the middle finger to sexism in both the music industry and the world at large. To date they've released two studio albums - Porcelain Mannequin (2018) and Margaritas Podridas (2021) - and have played at a number of music festivals in Latin America and Europe.
Now, they embark on a new tour to promote their latest album and meet new friends across the globe. Get your tickets to see them now - you don't want to miss them live.
Sala Upload
Av. de Francesc Ferrer i Guàrdia, 13
Barcelona