Marguerite Duras
By Charlotte Stace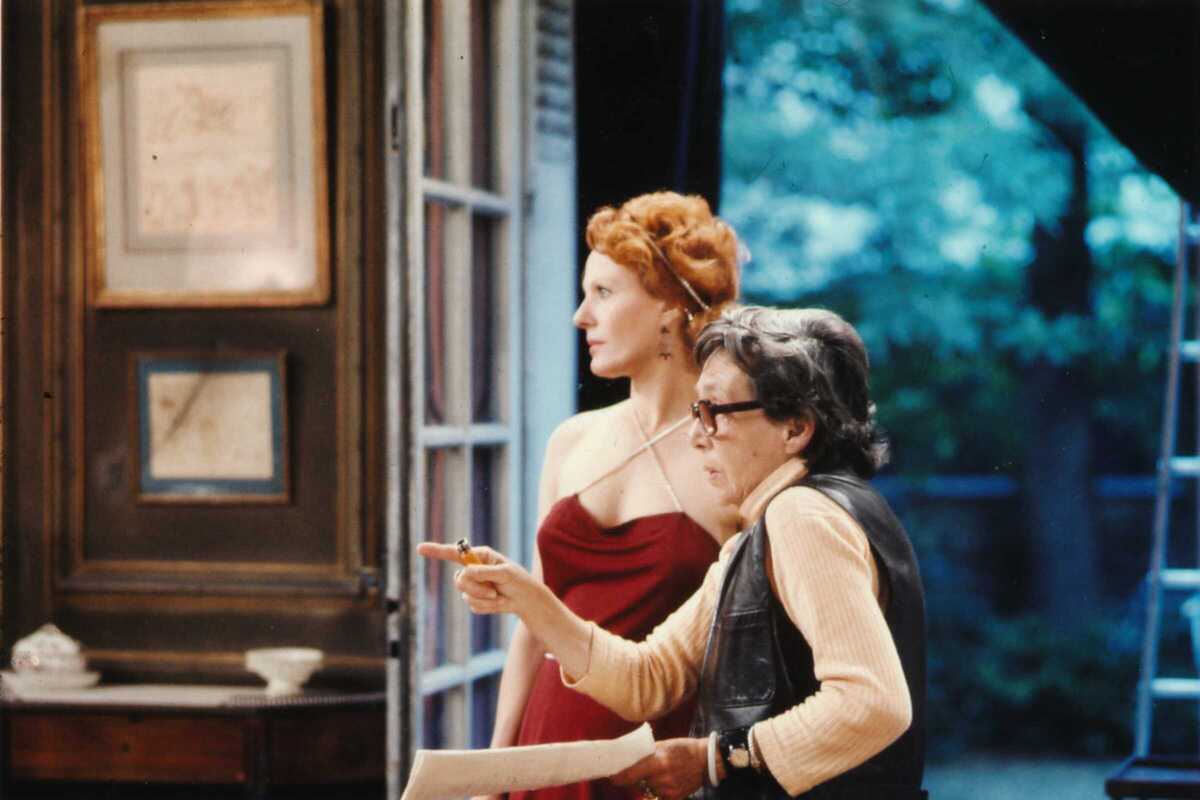 Published on March 1, 2022
La Virreina Centre de la Imatge invites you to its latest exhibition on the works of the French novelist, playwright, screenwriter, essayist, and experimental filmmaker, Marguerite Duras.
Duras was one of the most influential European writers and filmmakers of the second half of the 20th century. The author of fifty-six books—including novels, journalistic writings and theatre plays—nineteen films and a dozen or so screenplays, Duras remains not only a cult figure but also, above all in France, a true popular icon.Each of the nine rooms in this exhibition includes films that offer an insight into Marguerite Duras's experimental spirit and uncanny flair for forging new semantic links between image and text.
Many of the photographs and films featured in this exhibition were made available by Marguerite Duras's son, Jean Mascolo, who oversees part of her archive, together with many period documents belonging to the Institut national de l'audiovisuel (INA).
March 12, 2022 – October 2, 2022