Maria Girona
By Charlotte Stace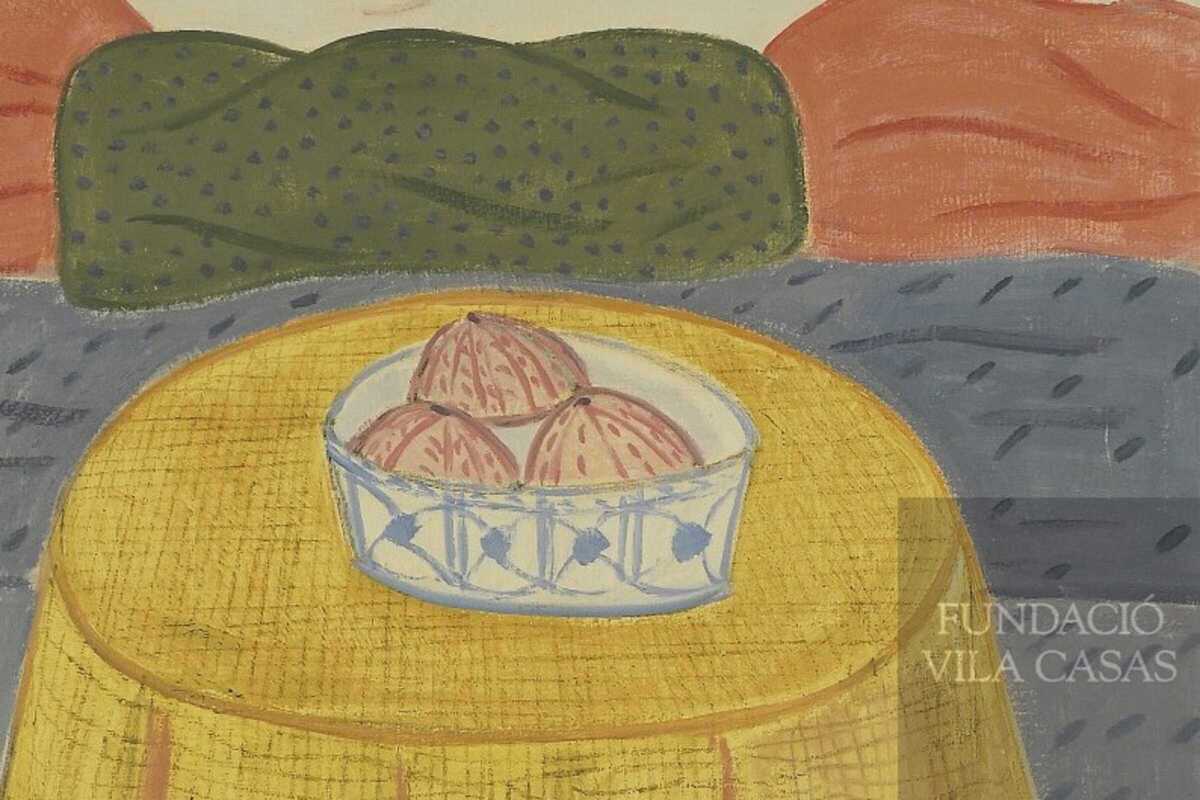 Published on September 1, 2023
Coinciding with the centenary of her birth, Fundació Vila Casas presents an anthological exhibition of Maria Girona (Barcelona, 1923–2015).
The new exhibition sets out to help us explore her work in more depth and help bring her the recognition she so deserves. While it will look a Noucentisme - a Catalan cultural movement of the early 20th century that originated mainly as a reaction against Modernisme - it will be an expression of a Mediterranean imaginary focused on visual stimuli from Girona's 'magic triangle': Barcelona, Cadaqués and Calaceite.
During her stay in Paris in the early 1950s, Girona had the opportunity to learn about artwork by the likes of Cézanne, Matisse, Bonnard, Picasso, Braque and Juan Gris. Her painting, to some extent, began initially in the fields of Fauvism and Cubism, before becoming a modern, personalised style in its own right and heavily connected to Noucentisme.
September 14, 2023 – January 14, 2024
Fundació Vila Casas
C/ Ausiàs Marc, 20
Barcelona