María Teresa Hincapié
By Charlotte Stace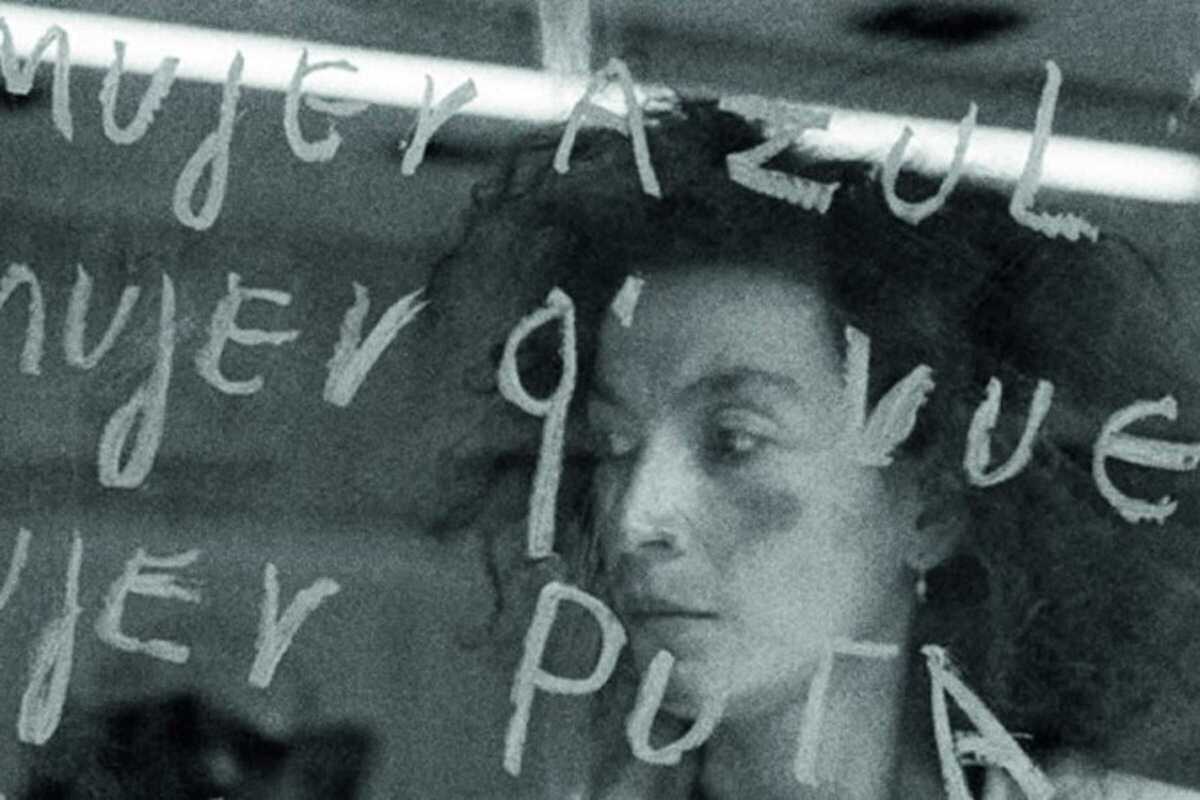 Published on October 1, 2022
María Teresa Hincapié: If This Were a Beginning of Infinity is the first exhibition dedicated to the practice of María Teresa Hincapié (1954–2008), a Colombian artist specialising in what we might call 'the poetics of everyday life' in performance, transforming routine actions into symbolic acts to create a methodology in her practice.
Hincapié had a unique definition of performance, which she called 'training'. Eschewing any specific categorisation, her practice oscillated between life, creation in motion and a search for mysticism.
The exhibition reveals the importance of Hincapié's understanding of artistic creation as the necessary ephemeral and mutable conditions for a 'search for the sacred'. Using the potential of affection as a mechanism of interaction with the late artist, the exhibition vindicates collective interaction as a producer of knowledge and an imperative vehicle of transmission.
October 20, 2022 – February 26, 2023
MACBA
Plaça dels Àngels, 1
Barcelona