Maria Terremoto
By Charlotte Stace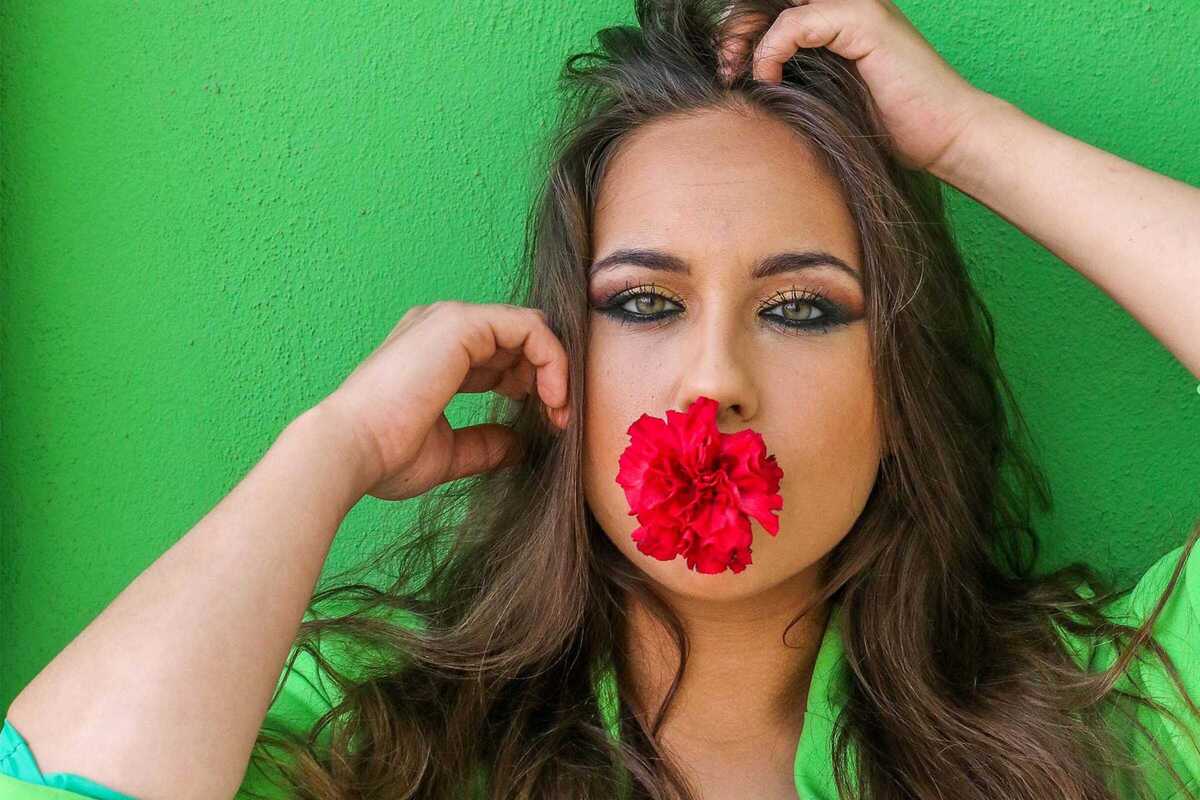 Published on May 1, 2023
The incredibly talented Spanish flamenco singer and performer María Terremoto comes to perform live at Sala Apolo.
Daughter of the prominent Terremoto family who have been performing under the flamenco tradition for generations, María is the latest in the family line to carry the musical torch. She has been labelled as one of the greatest additions to the flamenco scene in recent years and specialises in soleás, bulerías and fandangos. Not to mention, she delivers a spectacular show for fans
Born in Jerez de la Frontera - the home of many great flamenco performers - her career began early. At just 14 years of age, she was out performing in her hometown. After being an instant hit, she continued to perfect her craft, and at the age of 21 she released her debut album La Huella de Mi Sentío (2018), a tribute by her father Fernando Terremoto. Don't miss her performing live.
Apolo
C/ Nou de la Rambla, 113
Barcelona
€20-€26 (advance) - €24-€30 (office)