Marie Davidson
By Vittoria de Franchis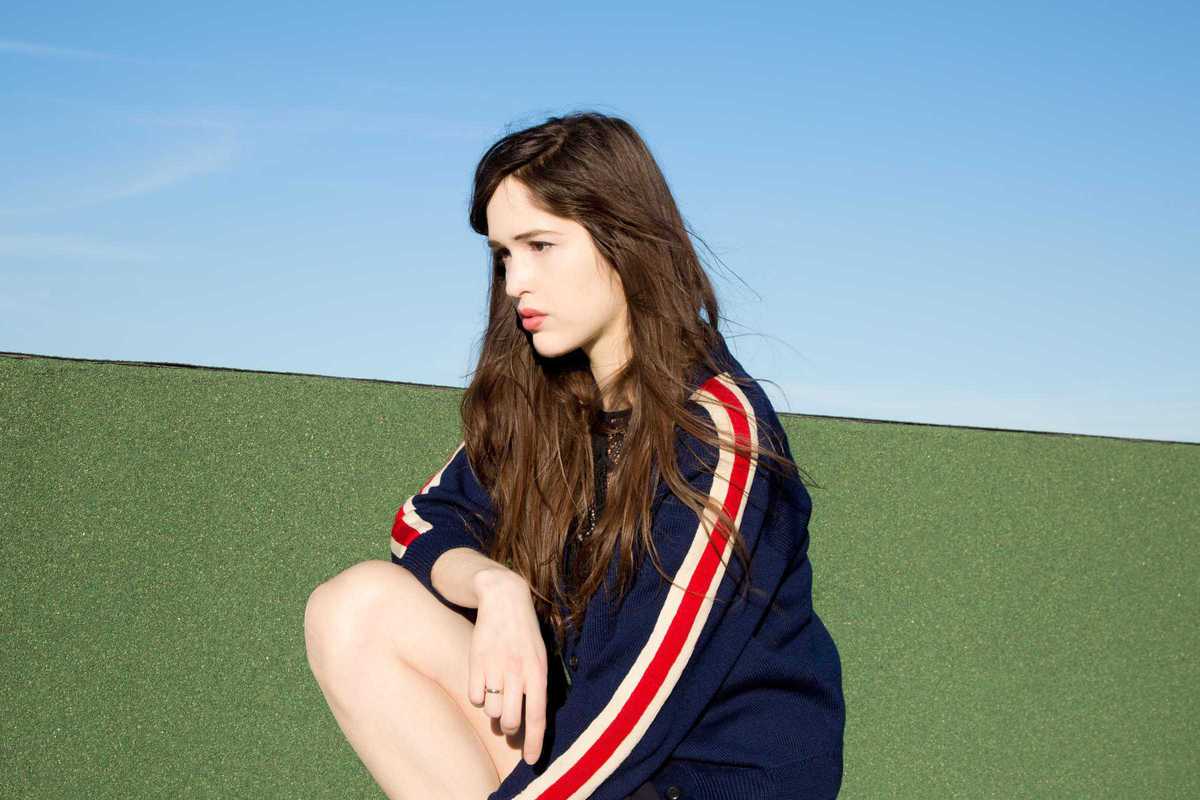 Published on January 1, 2017
Rising from Montreal's prolific cultural scene, Marie Davidson has certainly distinguished herself as one of 2016's best artists with Adieux au Dancefloor, her first full, dance floor-oriented LP on Veronica Vasicka's Cititrax Records.
Known as longtime member of the minimal synth group Essaie Pas as well as DKMD, Davidson's solo productions blend spoken word poetry both in French and English, hypnotic rhythms and tightly sequenced basslines, giving the final result a distinctive, cinematic quality.
Her third European tour, ending in February, features her performing in Barcelona on January 27th. Brought by the well-known festival Cønjuntø Vacíø, she will be the main act of a unique night at Almo2bar. Support comes from SDH (Cønjuntø Vacíø) and Acción Diplomática.